Heya Everyone!!,
Hope you're all well! I've been slightly MIA lately for various reasons, but sometimes life just takes over!
Thought I would come back with one of my favourite type of blog posts, with some accessories I am currently totally loving! The layered chain necklaces, are just gorgeous for everyday use as I believe they compliment any outfit considering they are so delicate. They just look perfect on anything - from a simple t-shirt to a more dressy summer dress.
Hope you like today's picks :)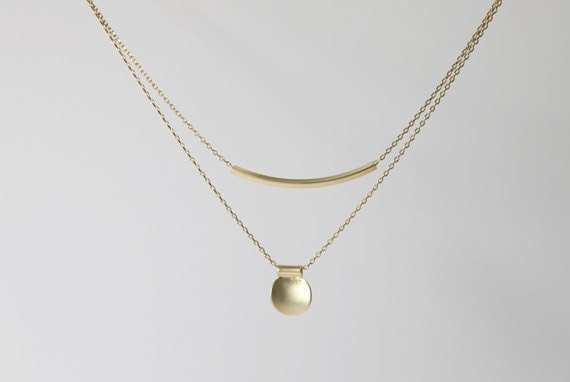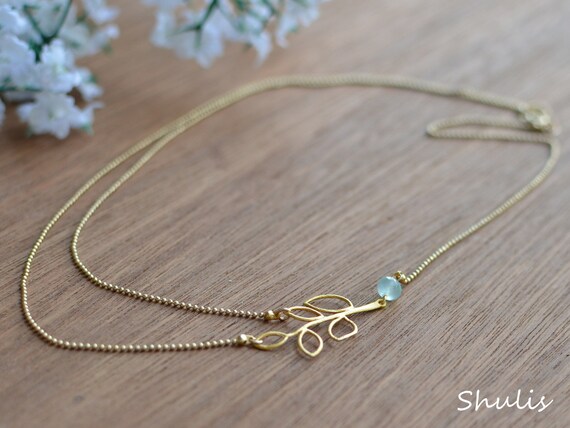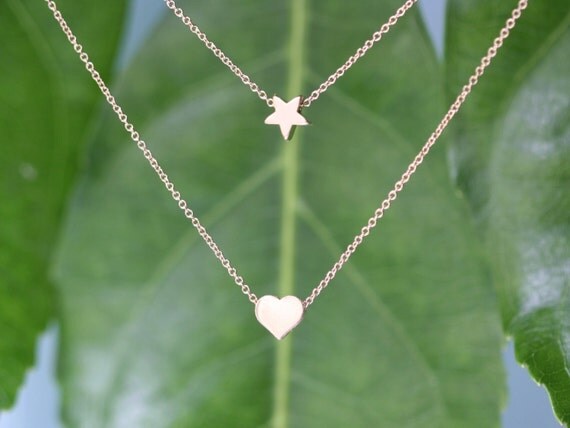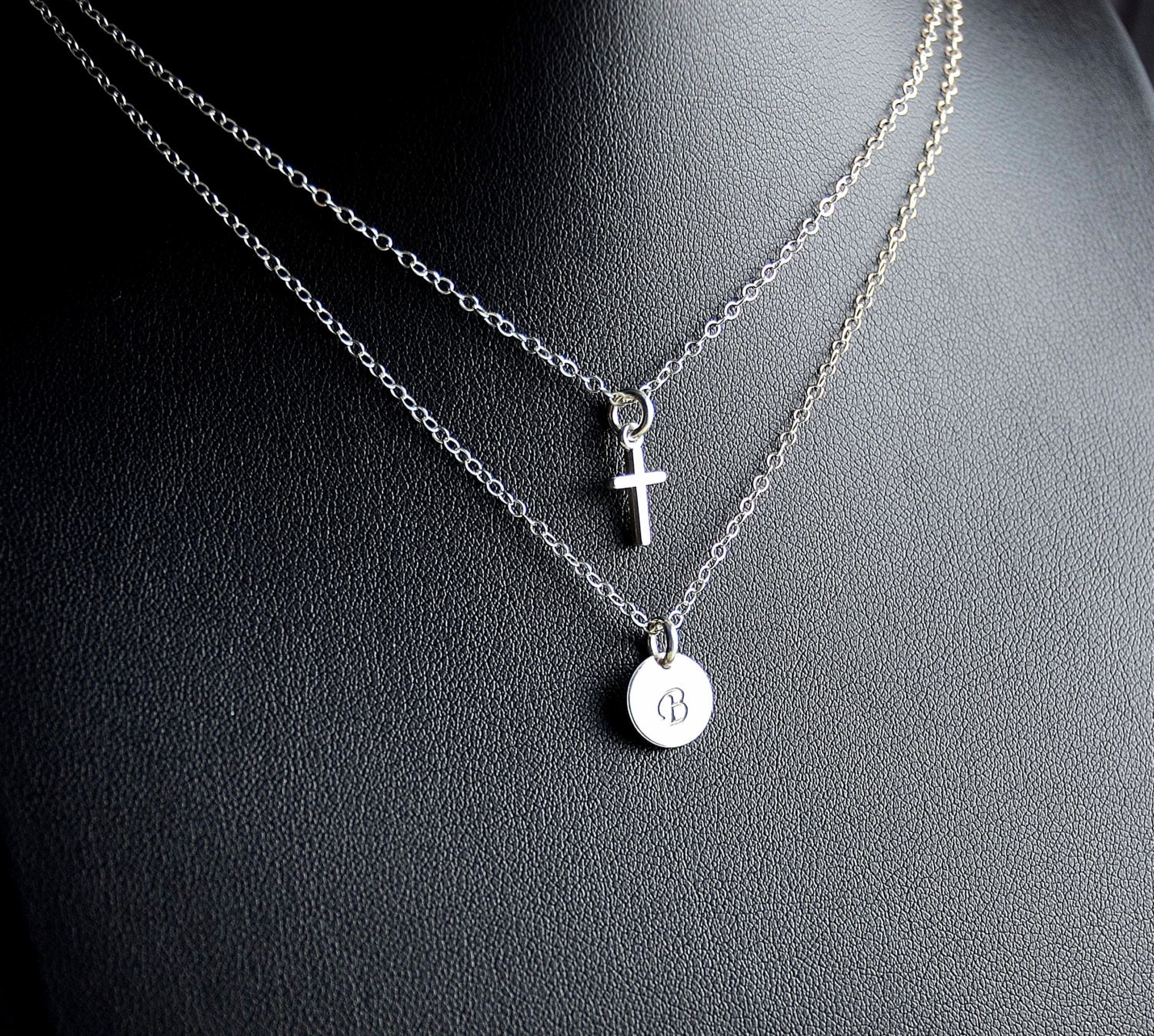 And to finish off...a gorgeous layered necklace which is more dressy when compared to the above, but which would finish off an outfit perfectly!!