With Summer just round the corner (or at least I hope, considering it was raining yesterday!), I always have the urge to look for a new makeup bag. Probably its because of the increase in the amount of products I carry around with me when compared to the colder months.
So here is a cute collection of some adorable makeup bags I have lately found on etsy....Hope you like the choices :)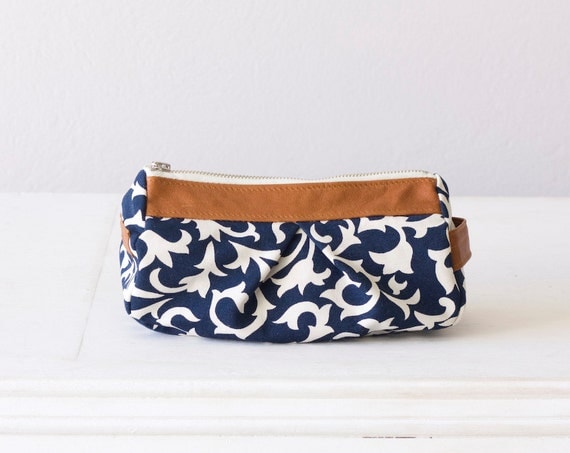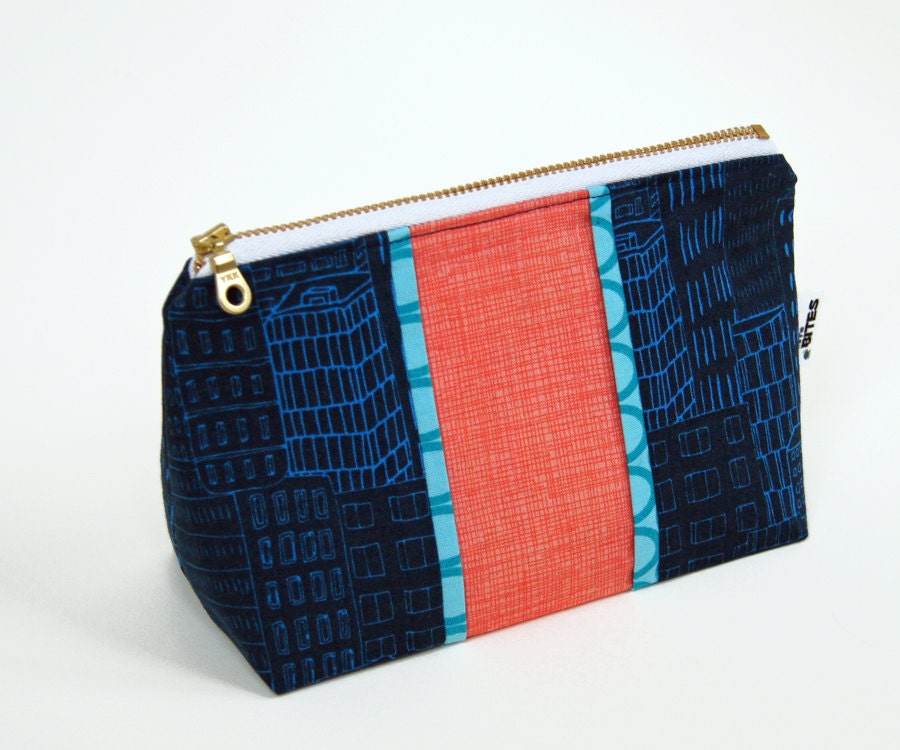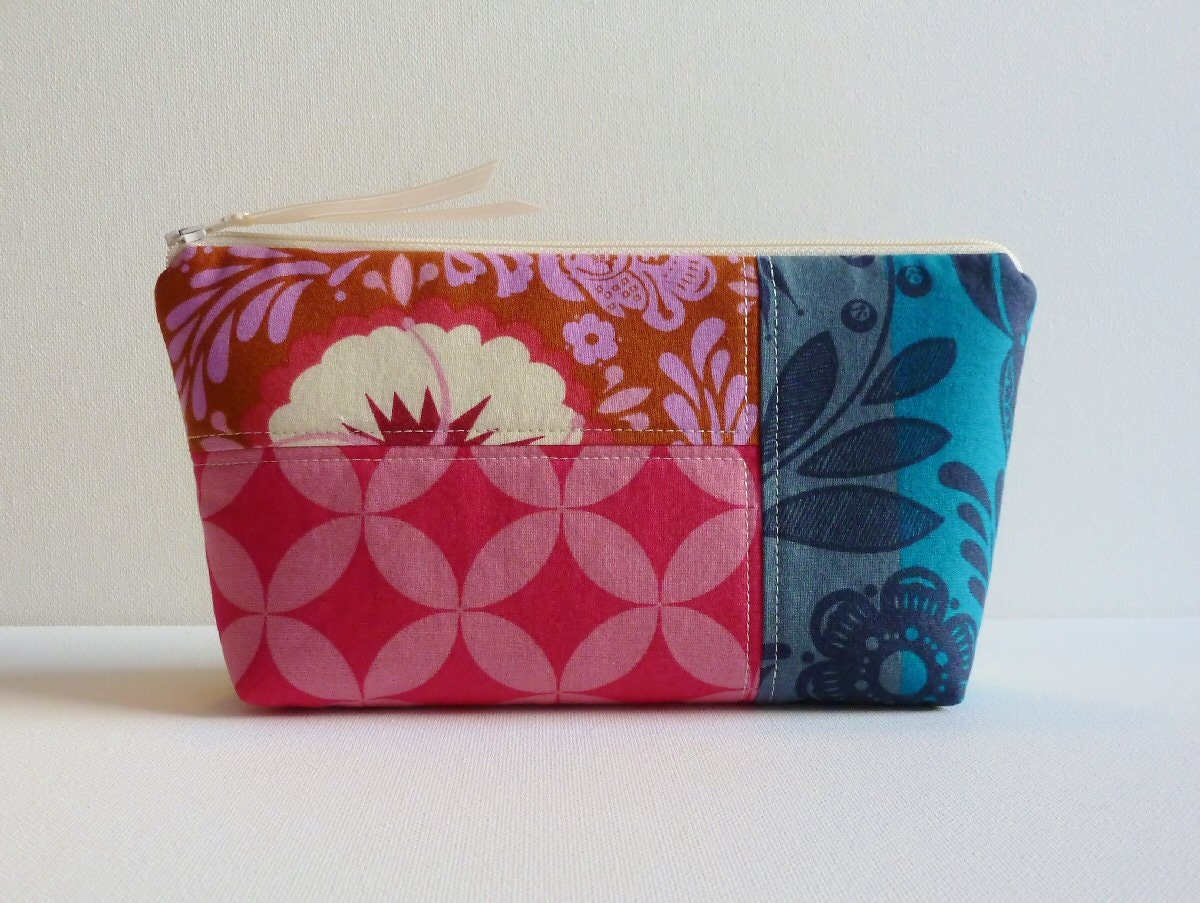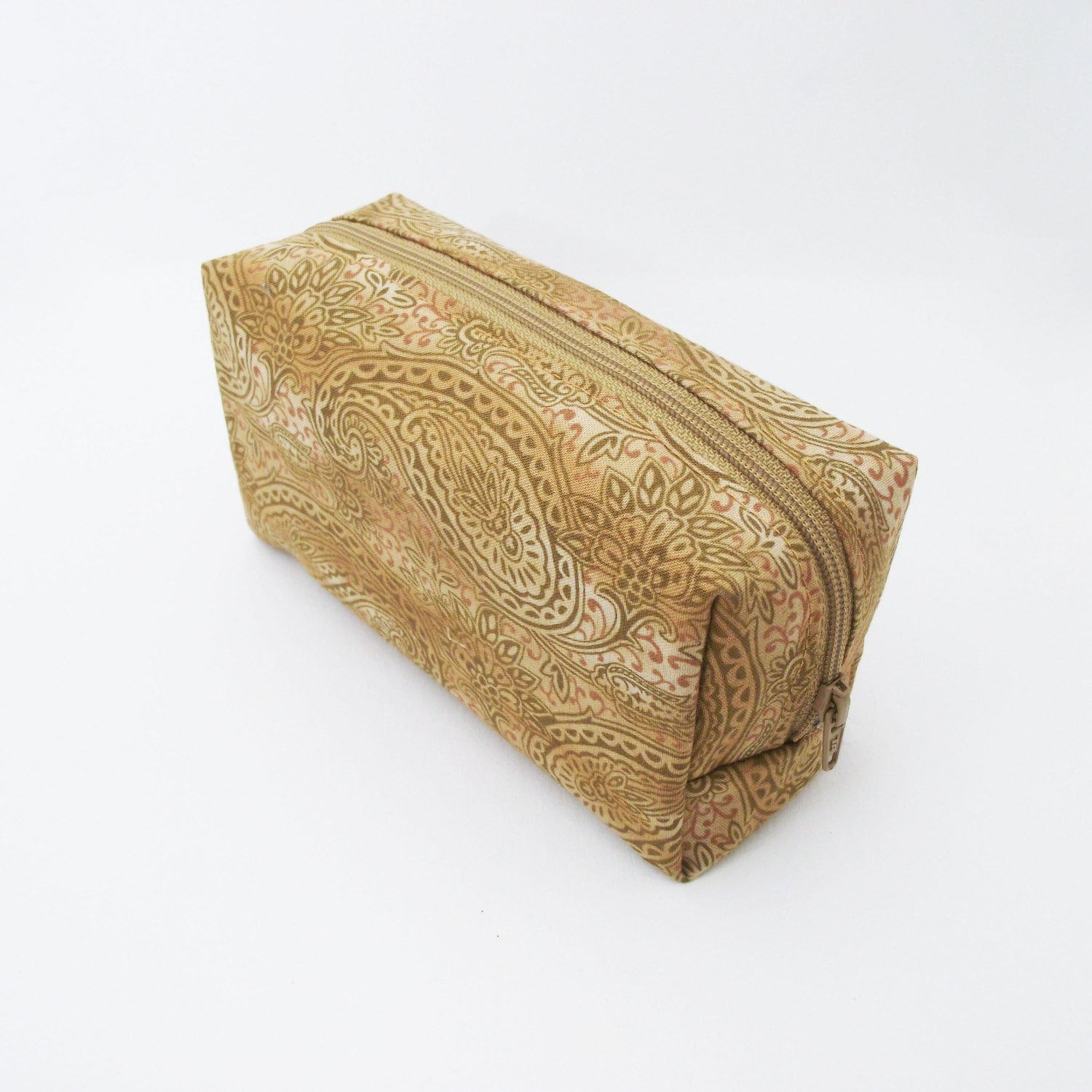 I have already done a similar post last year - HERE is the link if you would like to check that out as well :)
Which of the above would you personally choose?
Do you usually carry around a makeup bag in your bag?
Let me know what you think by commenting below :)