Time for some tank tops :)
Tank tops are one of those items that I personally never have enough, because they are just perfect for the summer days, going around shopping, or just to go to the beach.
My fav summer outfit is always a denim shorts and a tank top - so here are a few cute picks from the amazing etsy world!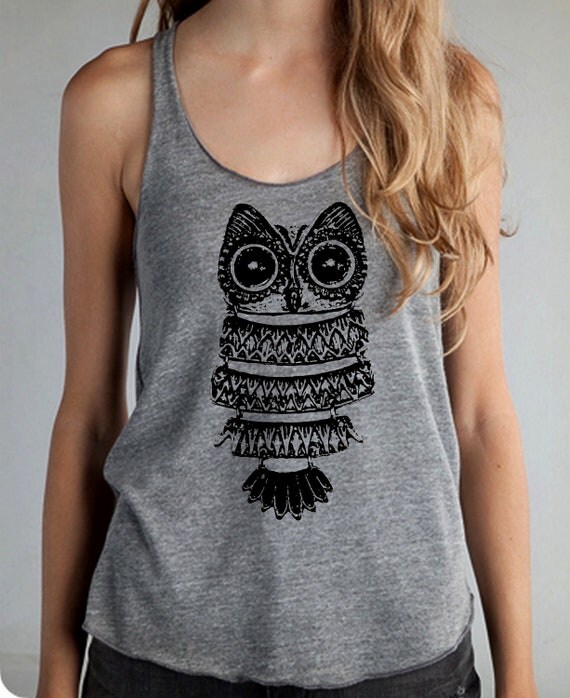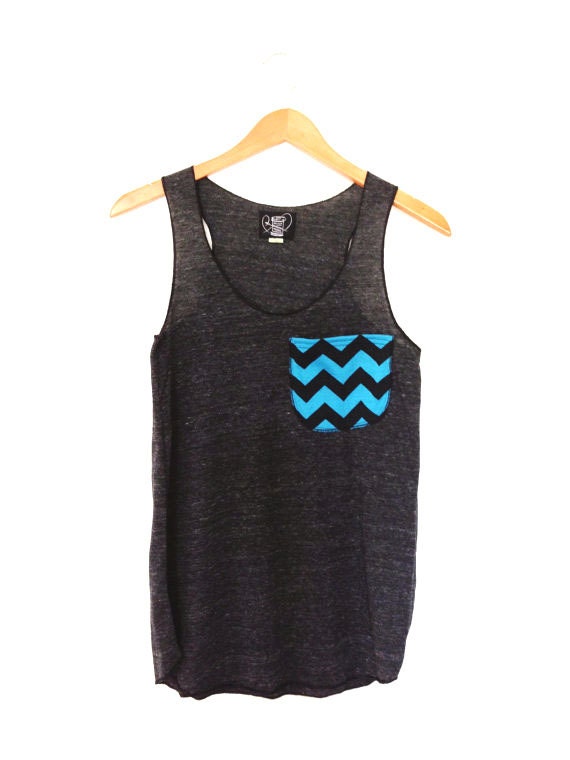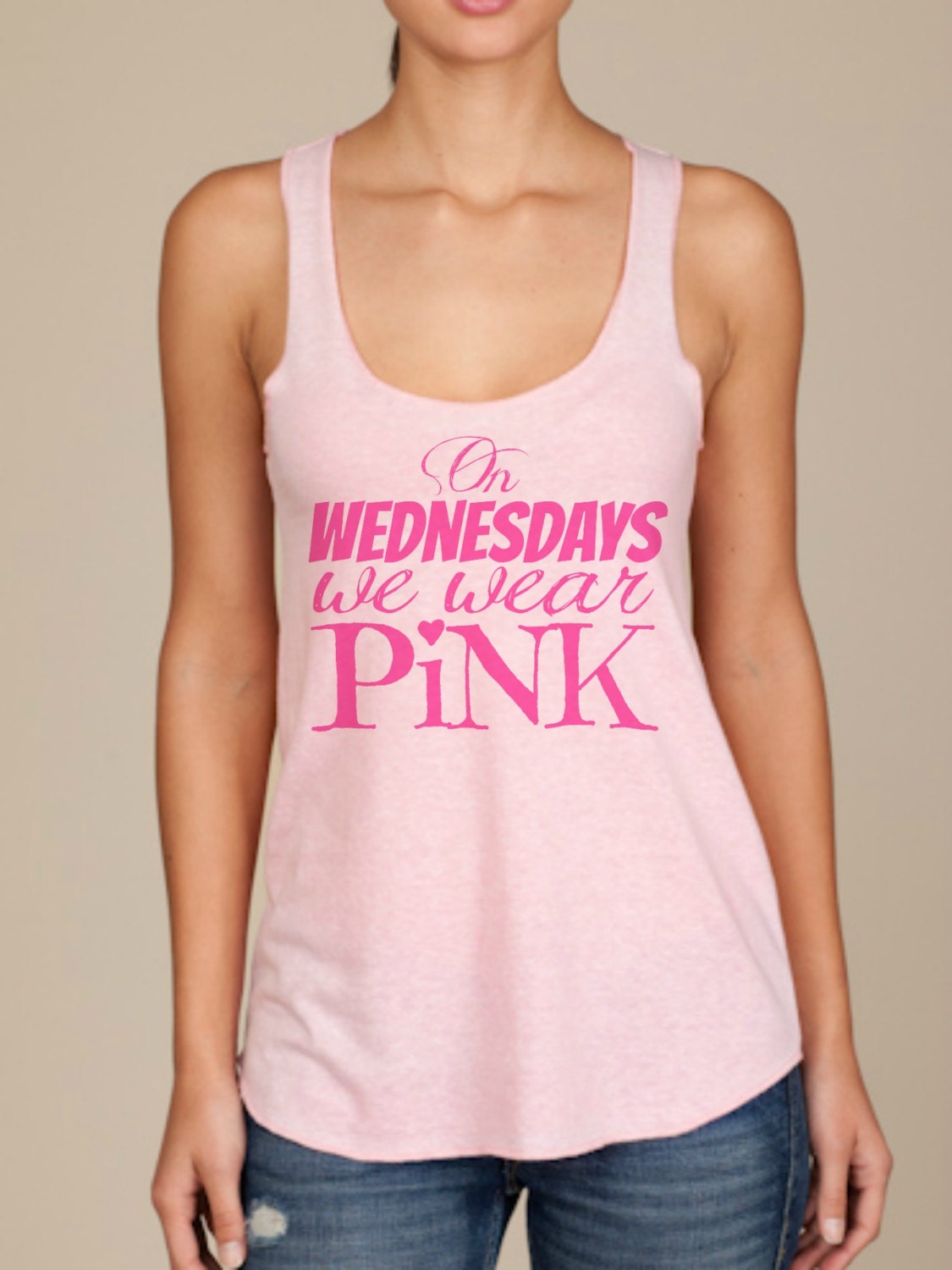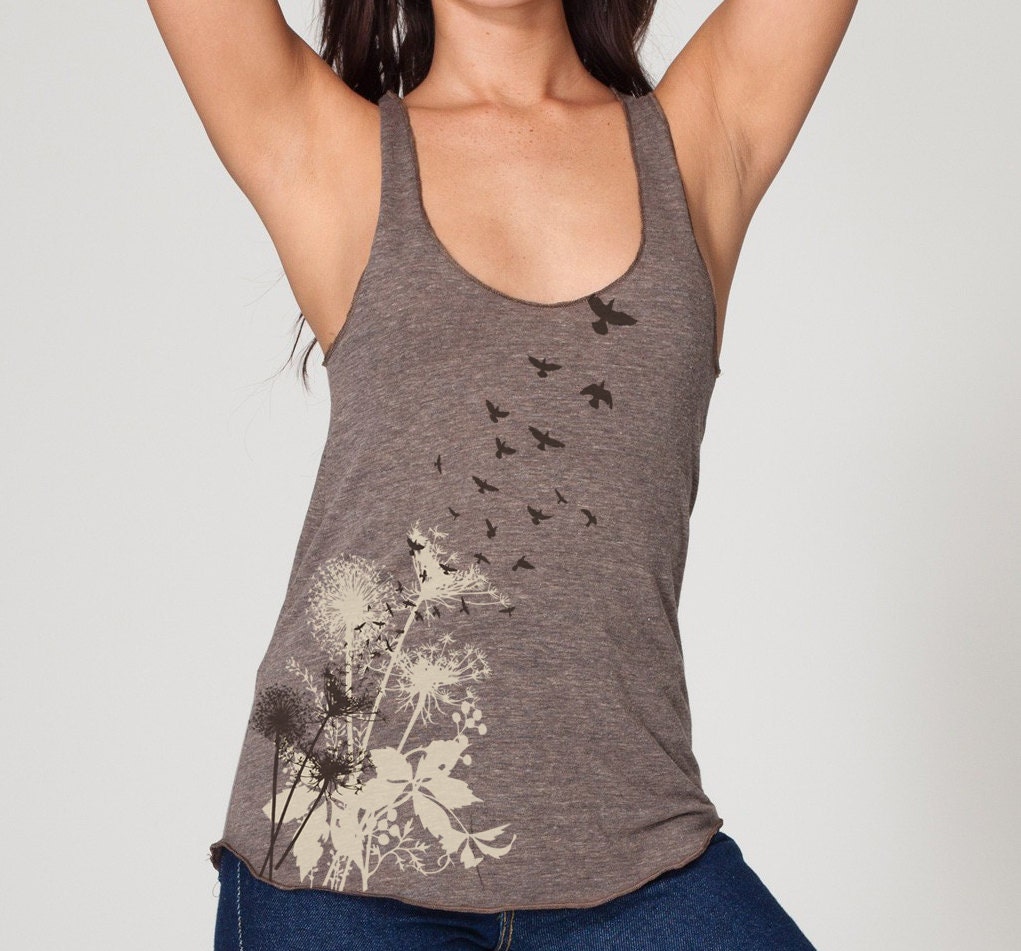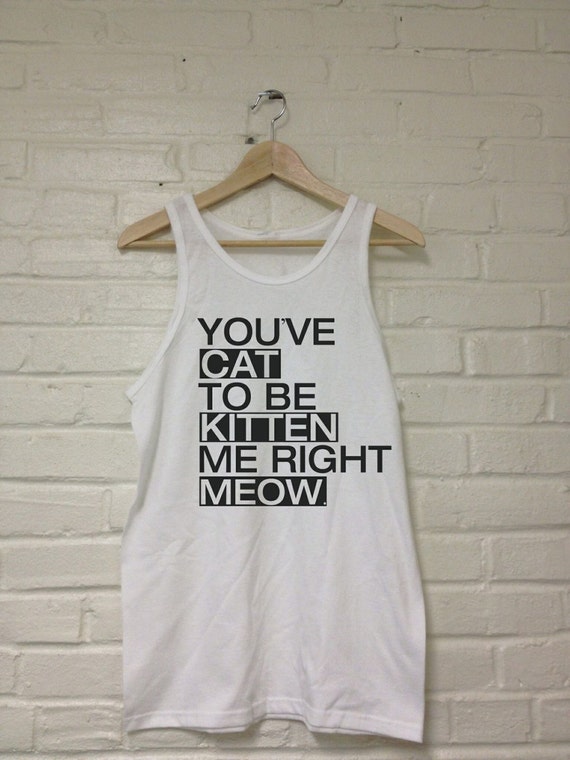 What do you think of the above choices?
Do you usually wear tank tops for summer?