Hiya,
For this week's post - I chose to share with you some random items I found on Etsy which are just amazing and which I am really tempted to purchase!
Hope you like them as much as I do!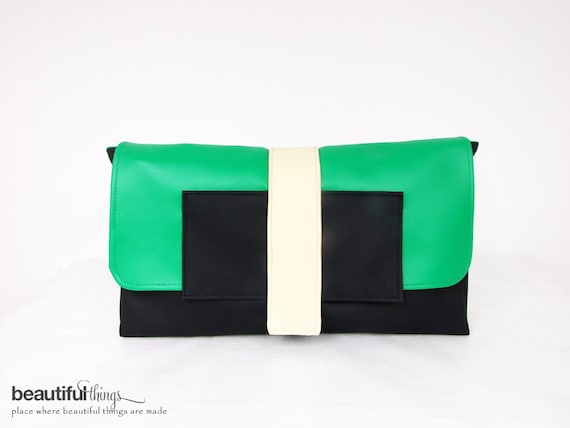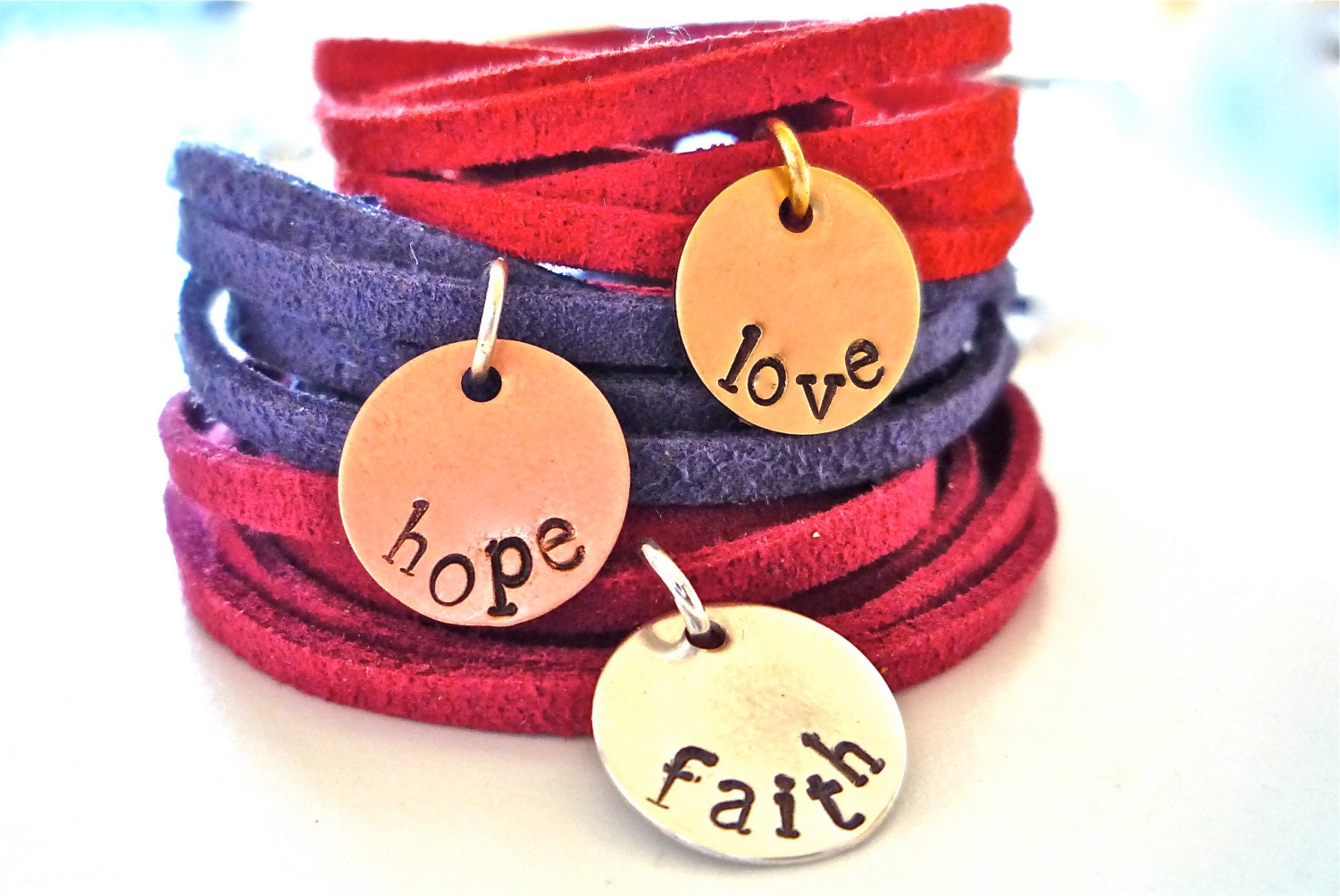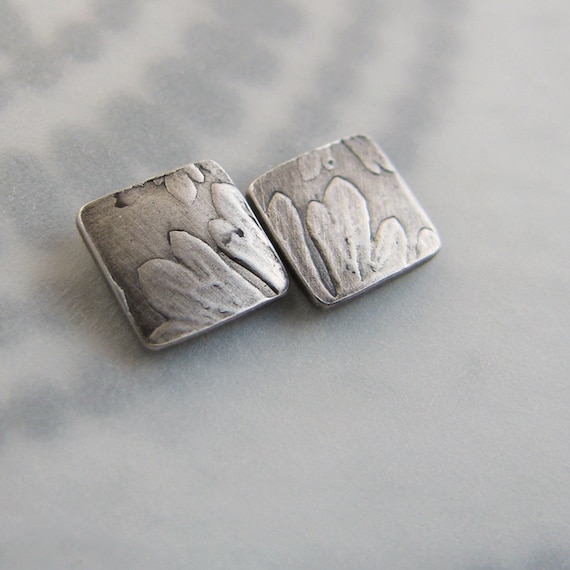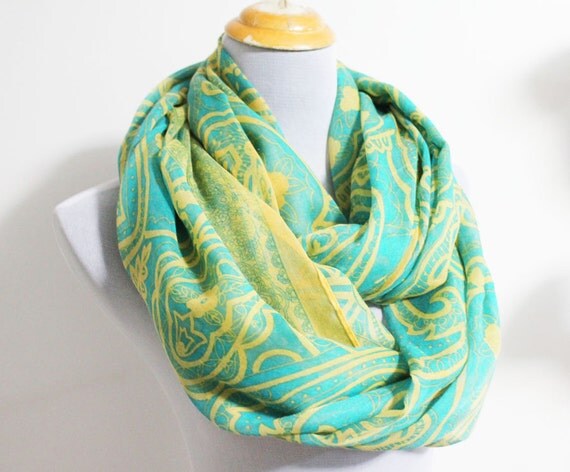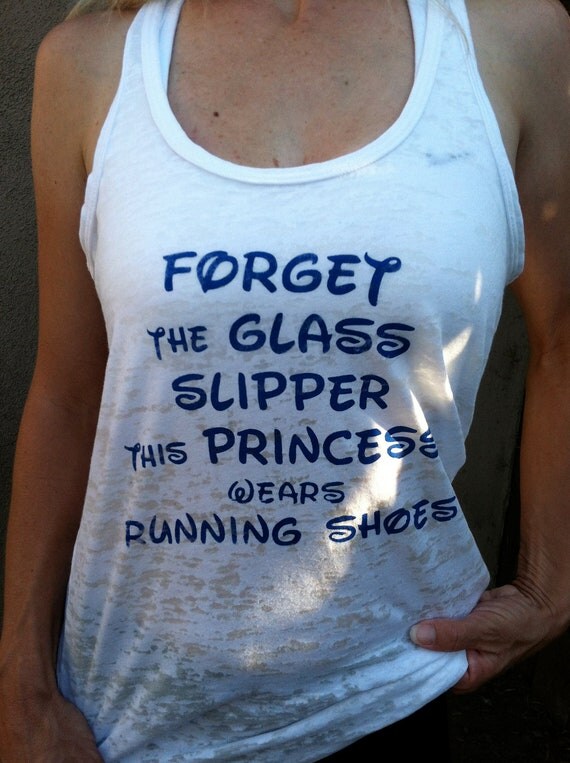 All very original and great colours!
What do you think of the above picks?
Let me know what you think by commenting below :)