Who has enough tote bags in their life? I definitely don't! Totes can just be used for anything and I use and abuse mine to be honest, because I simply use them for anything I need!
So today's etsy finds is all about some gorgeous totes all under $15 - therefore cheap and cheerful!
Hope you like this week's picks!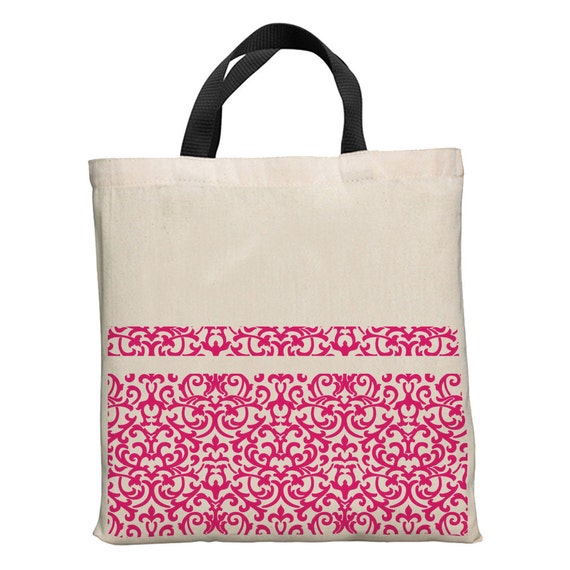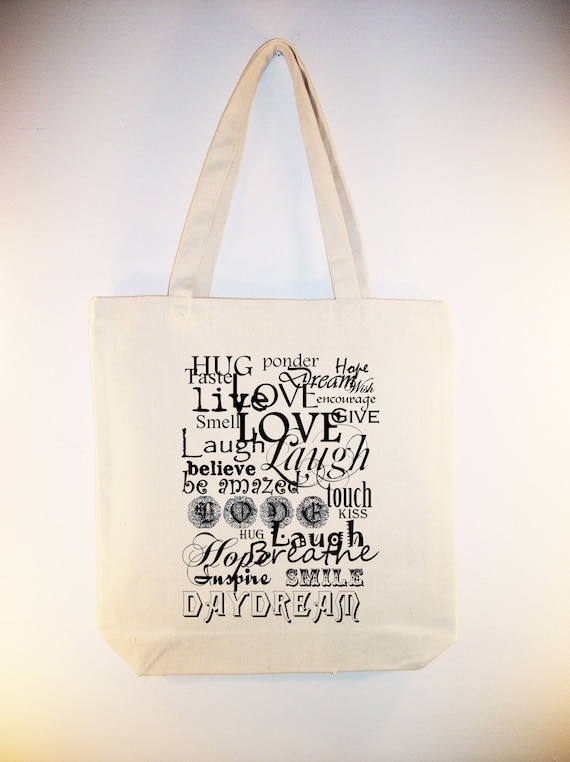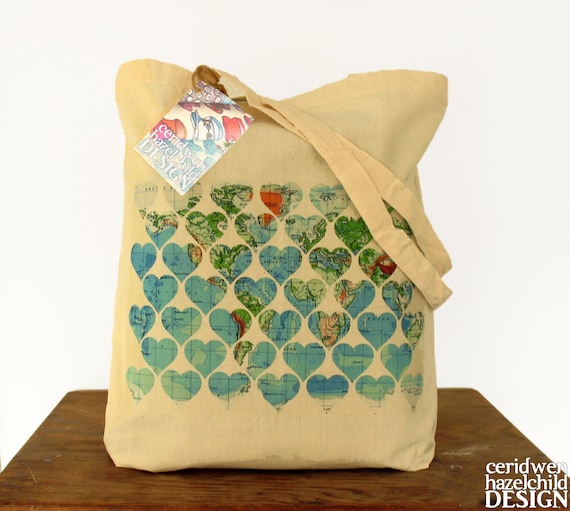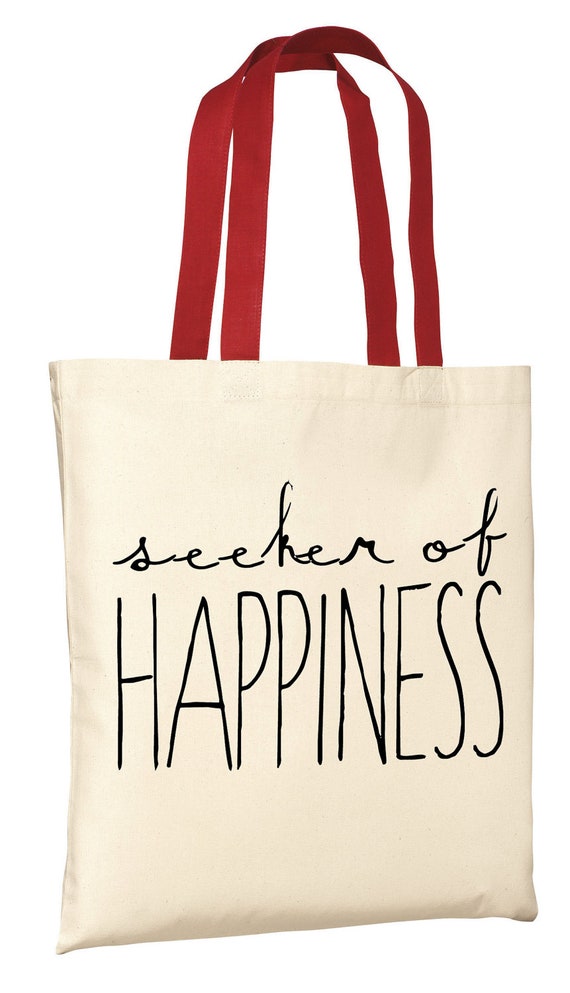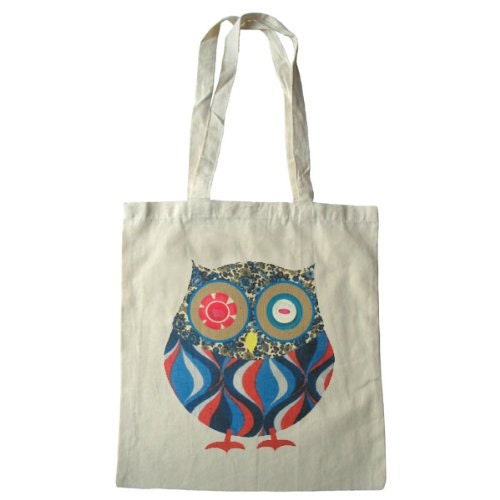 Which is your favourite choice?
Don't forget to checkout my GIVEAWAY HERE!!
Don't forget to follow :)