Apart from wedding invites (mentioned in the previous post HERE), spring for me means the return of the clutch bags! I like them in Winter as well, however I honestly prefer keeping my hands in my pockets in the colder months rather than holding a clutch!
So now that its time to get the clutch bags out - here are a few of my fav picks from the amazing world of etsy!
(I had done another etsy finds - clutch bags last May HERE)!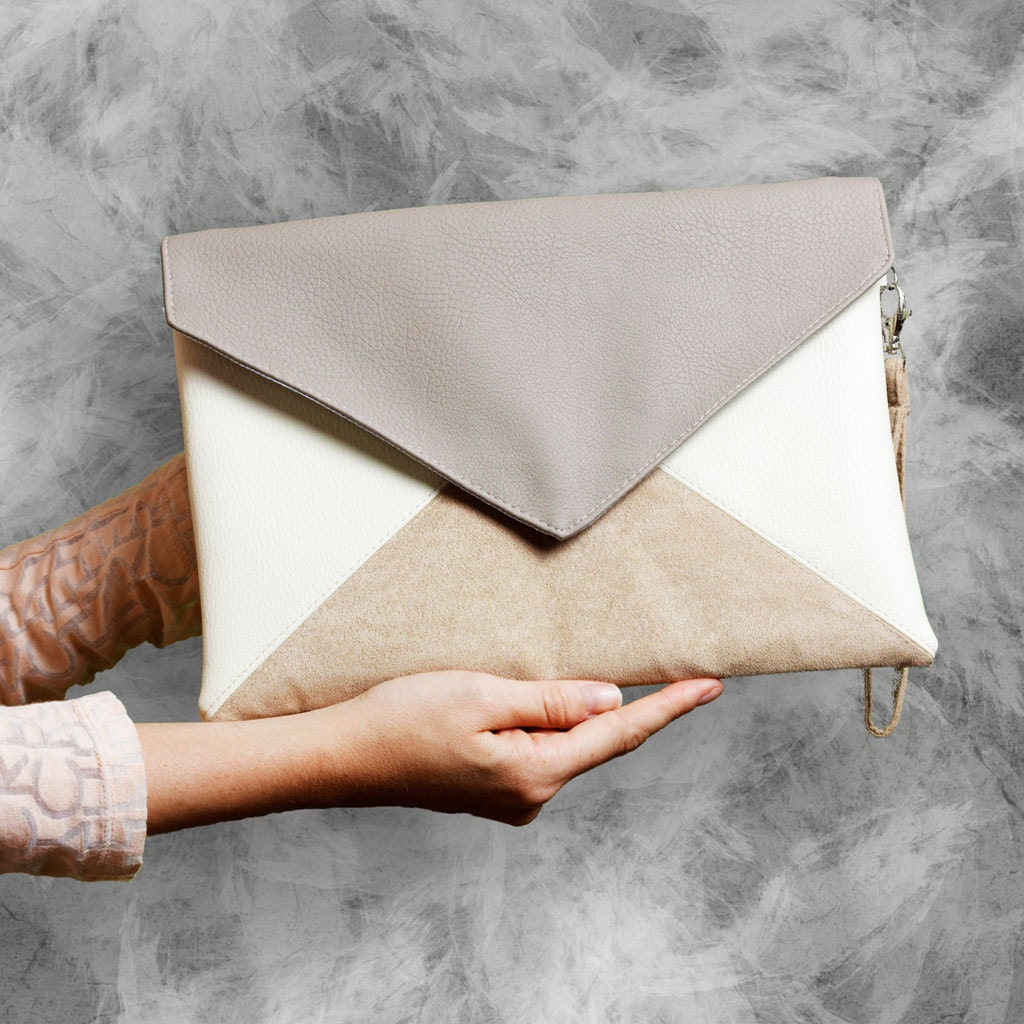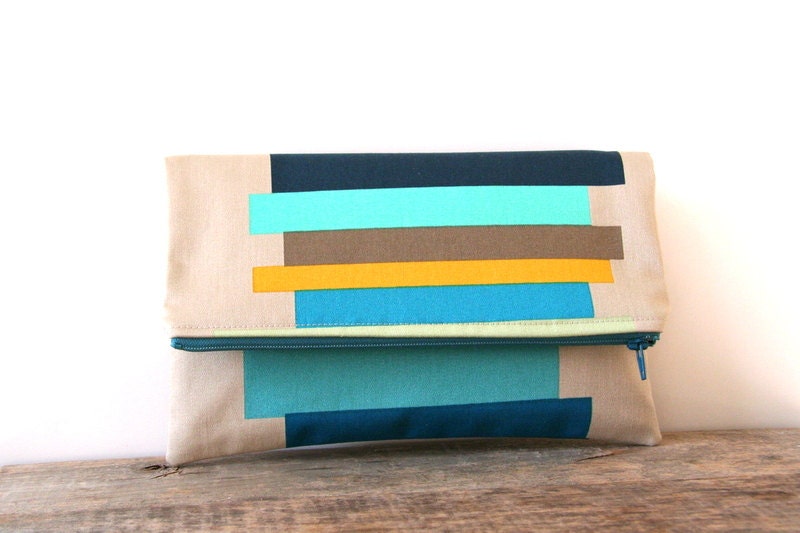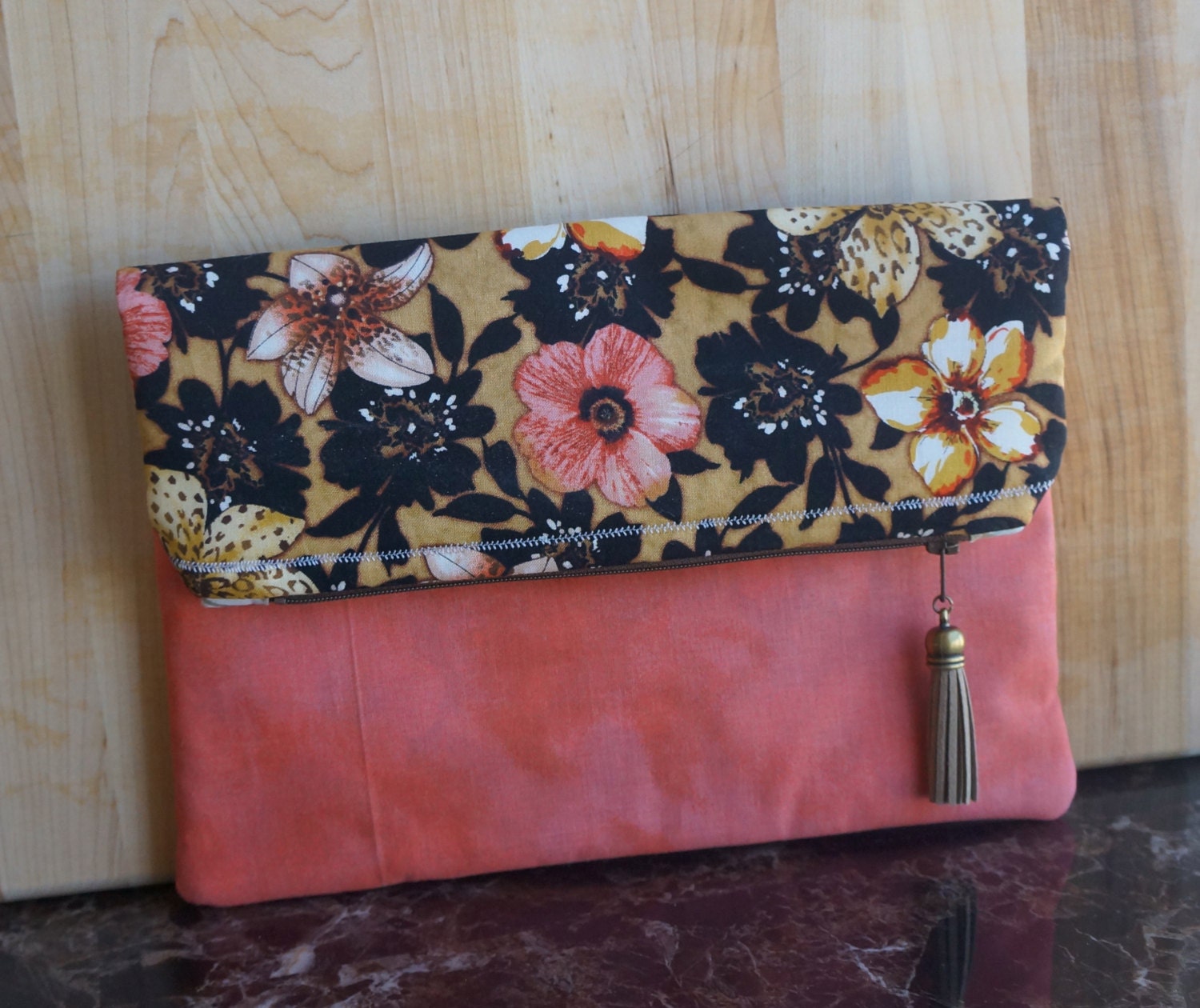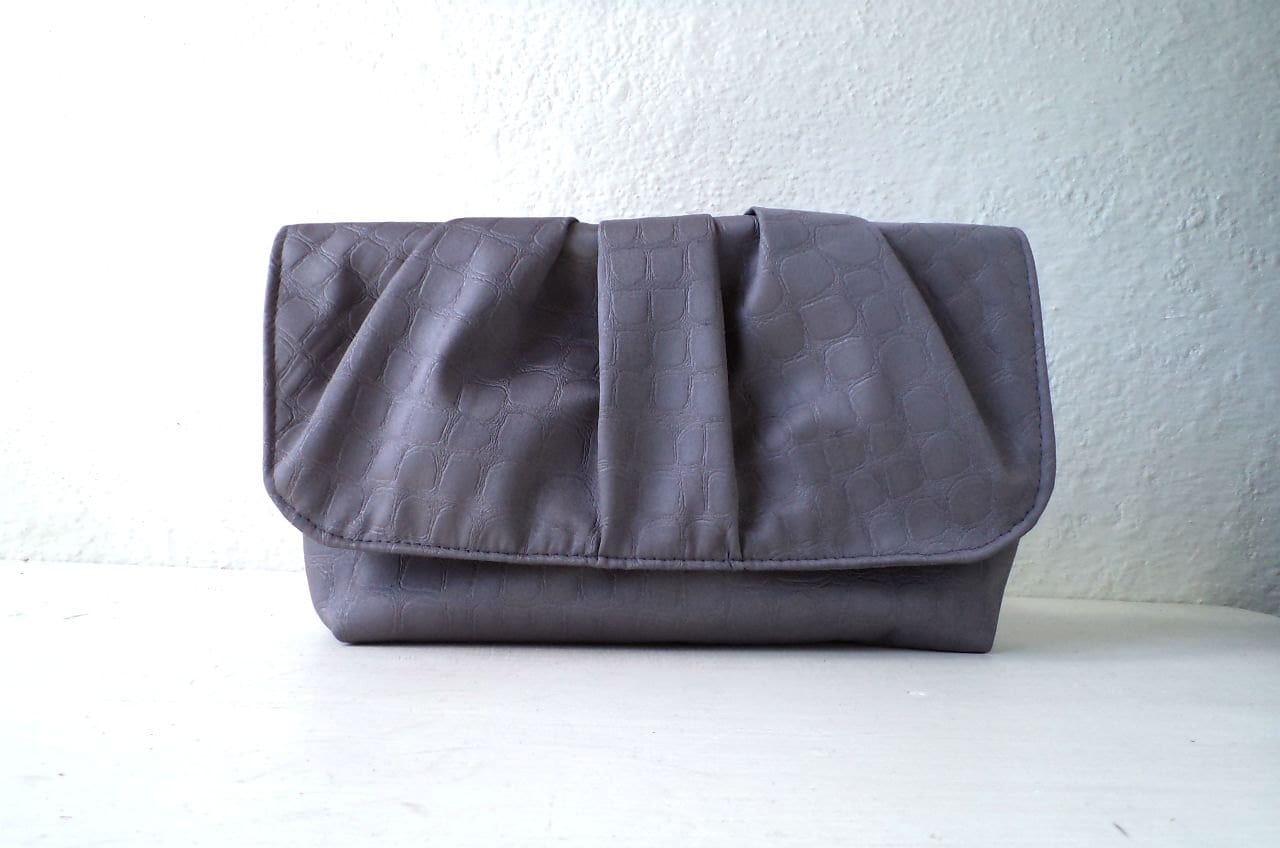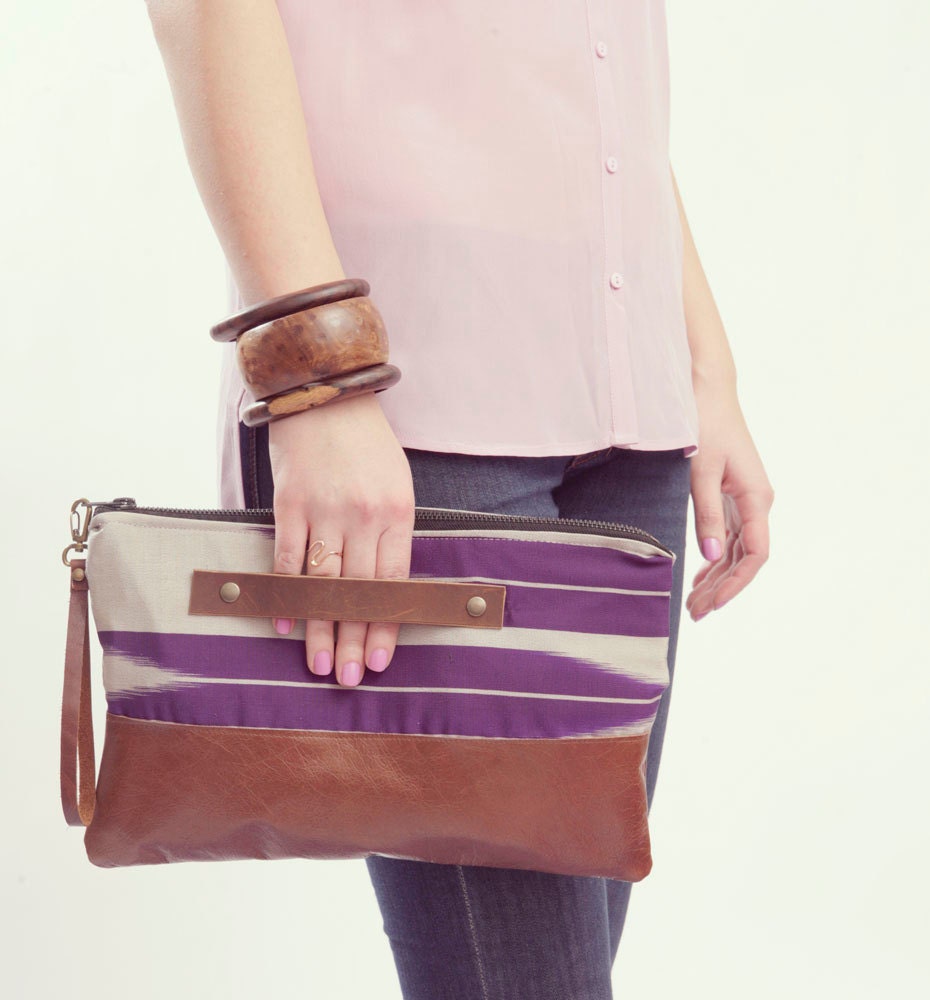 If only I could just open my wardrobe and find all the above inside!
I truely love the above choices as they are all extremely original and unique!
Which of the above is your favourite?
Don't forget to checkout my GIVEAWAY HERE!!
Don't forget to follow :)