Its time for some etsy finds once again!! Whilst last week I was in cold Scotland I did not have a single thought that Spring could be near, but back to sunny Malta and Spring seems to be so close!! And what better way to start getting ready for the new season, then to find some great scarves?
So here is a selection of some amazingly priced scarves which would definitely look great in anyone's Spring wardrobe :)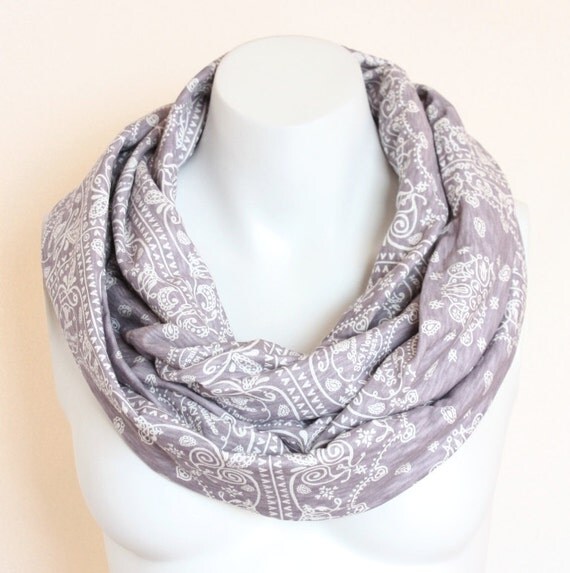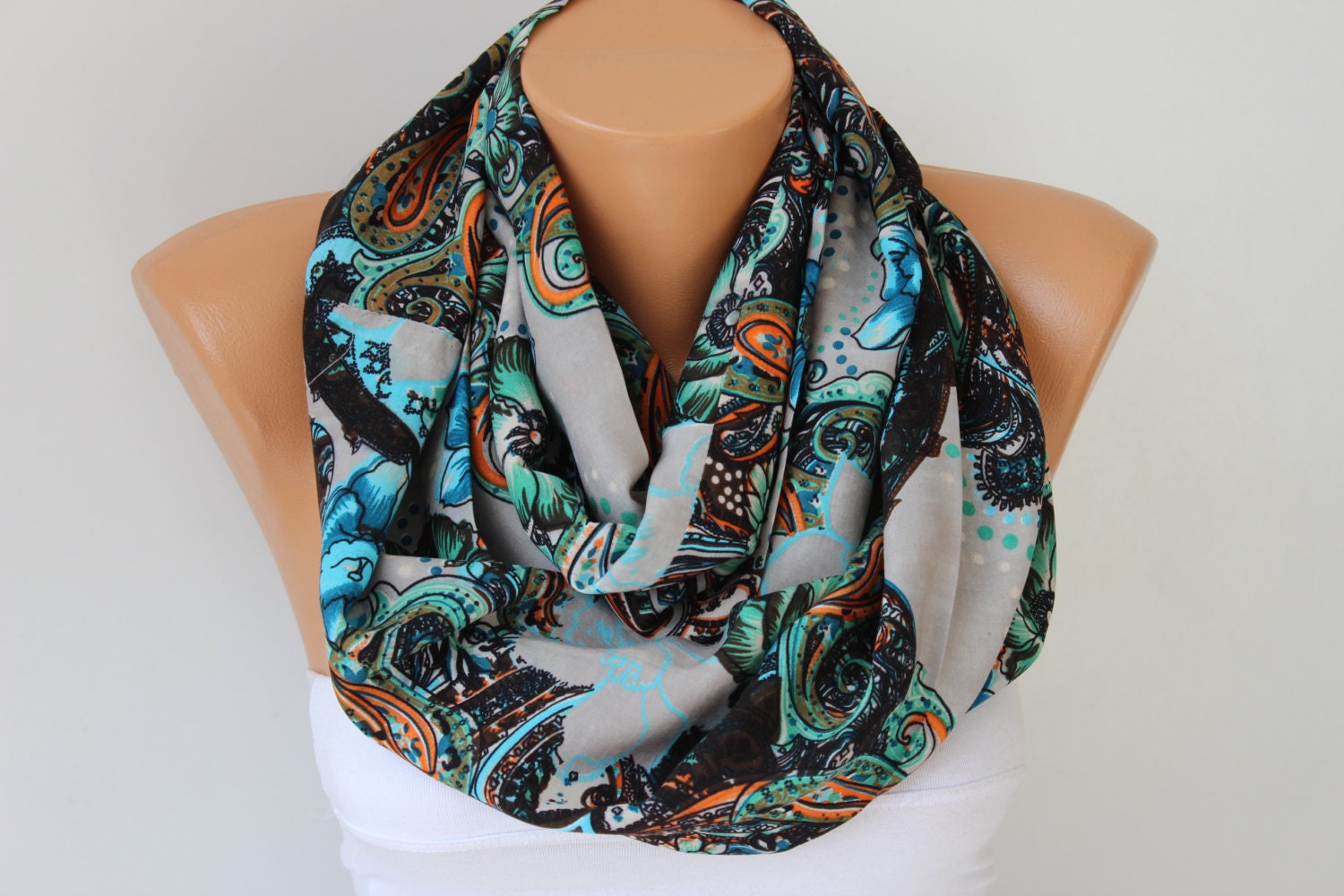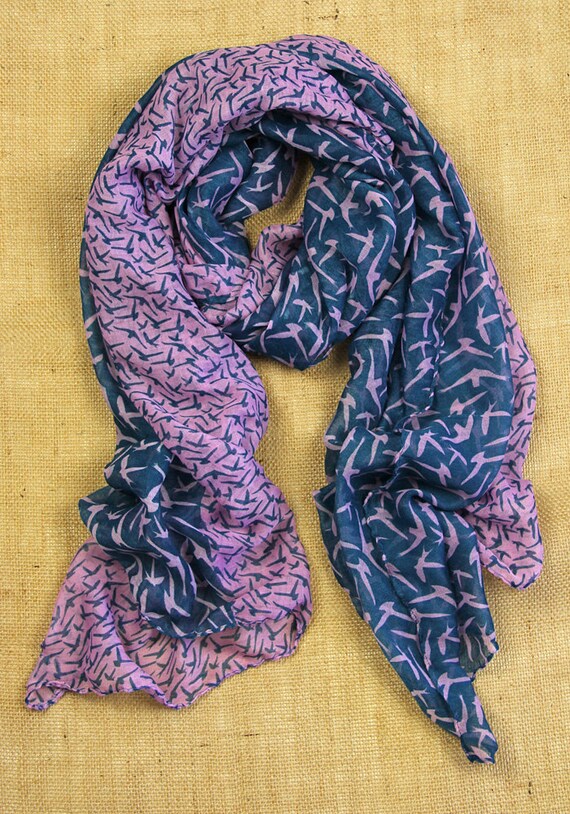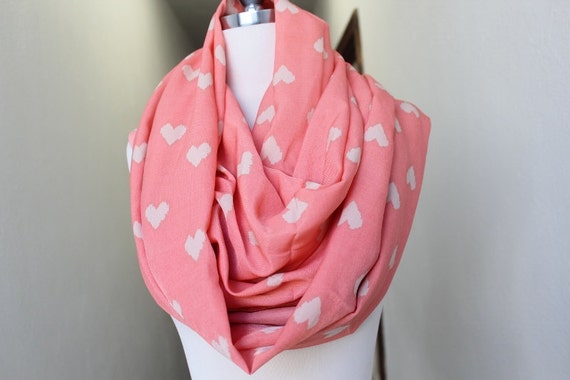 Which is your favourite from the above choices?
I personally cannot decide which is my fav!
Let me know what things you like checking out on etsy :)
Don't forget to follow :)