As I have mentioned in some previous posts, I will be off to Scotland in a few weeks time! And now that I it is approaching, I have found myself searching for a passport cover! I've already done a similar post HERE, but I thought I would look up some new designs, then decide which one to choose!
So here are some of my favourite designs! Hope you like them :)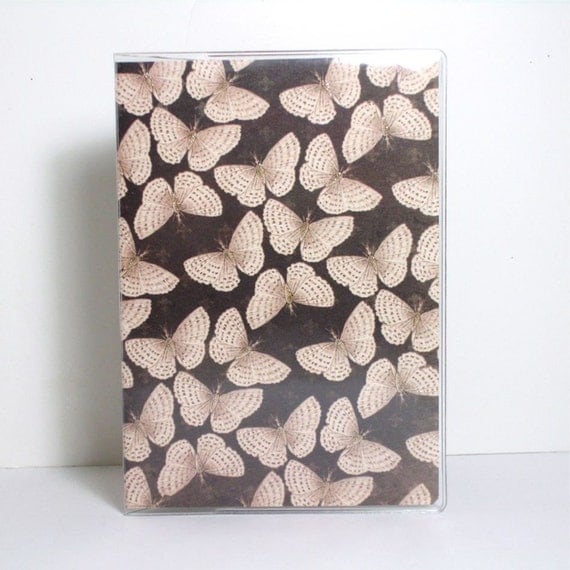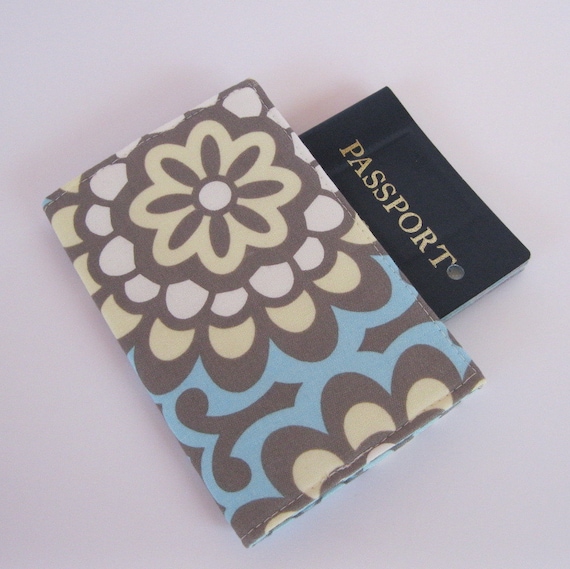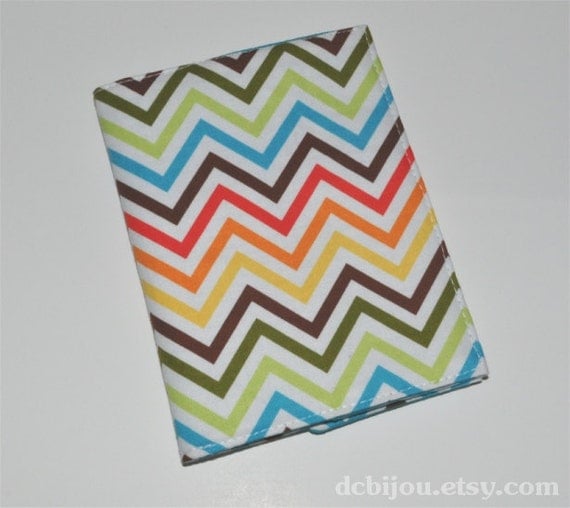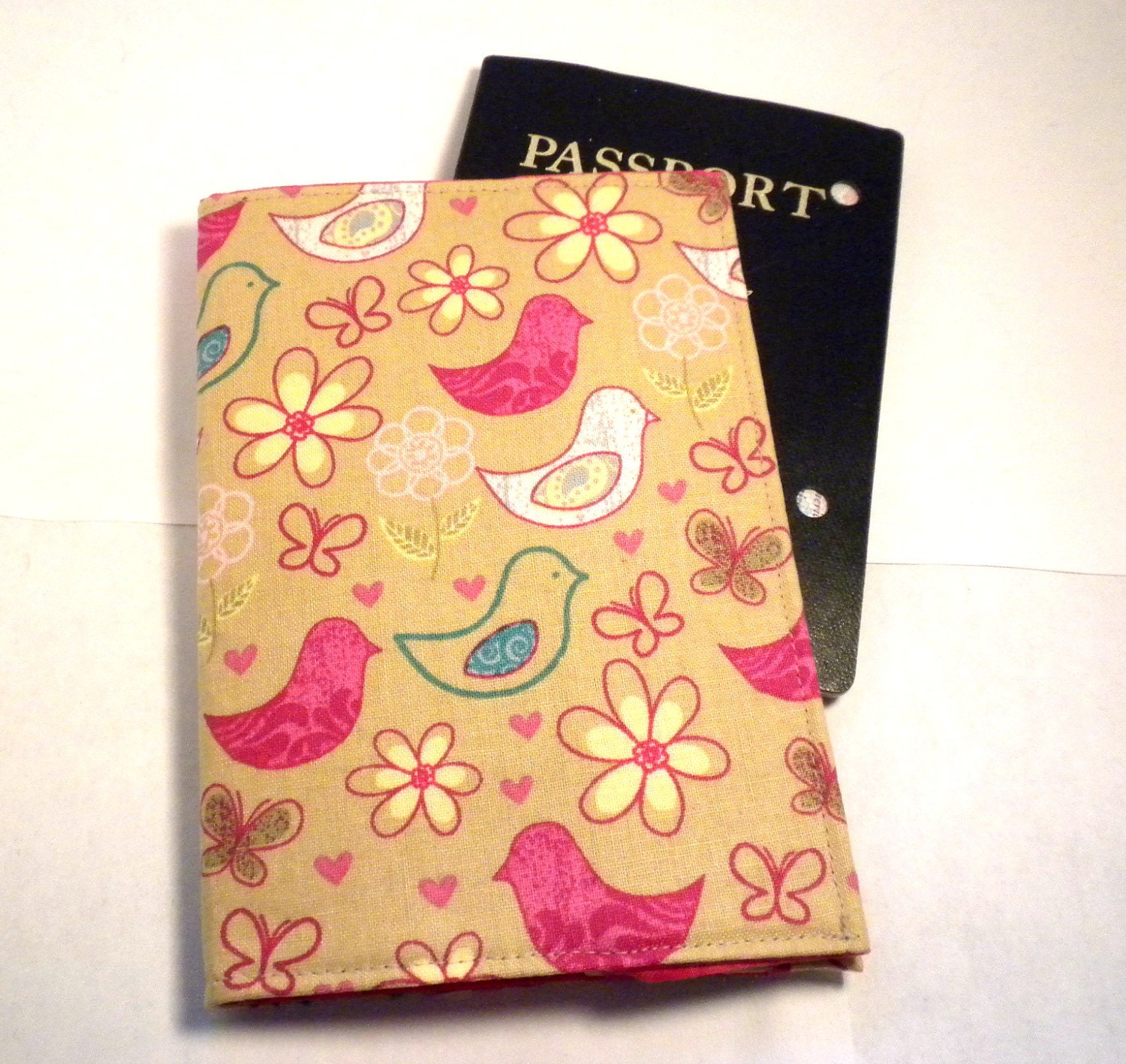 Which of the above would you choose?
Don't forget to follow :)