Hiya, as you can see its another Etsy Post!! I am going to make sure to stick to posting an etsy post, as I used to do previously because I just love going through the amazing handmade items!
Today I decided to find some knitted hats / headbands, as last week, I got to know that I will be going to Scotland this February (super excited!!), and therefore I will definitely be needing something to keep my head warm.
Hope you like these gorgeous picks as much as I do :)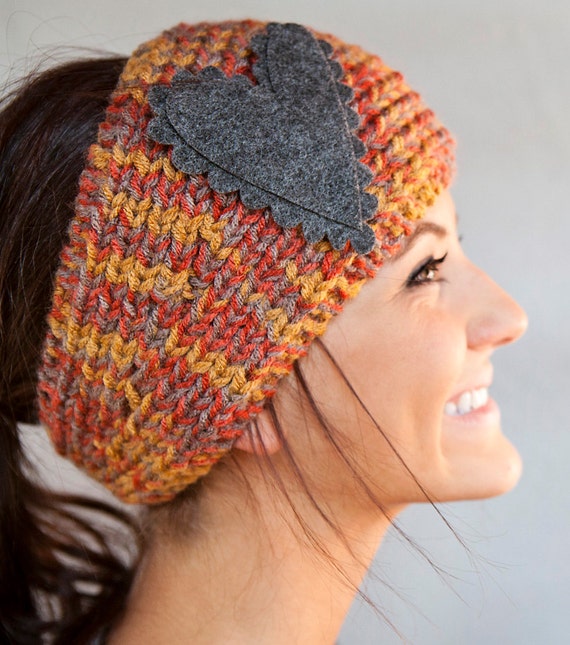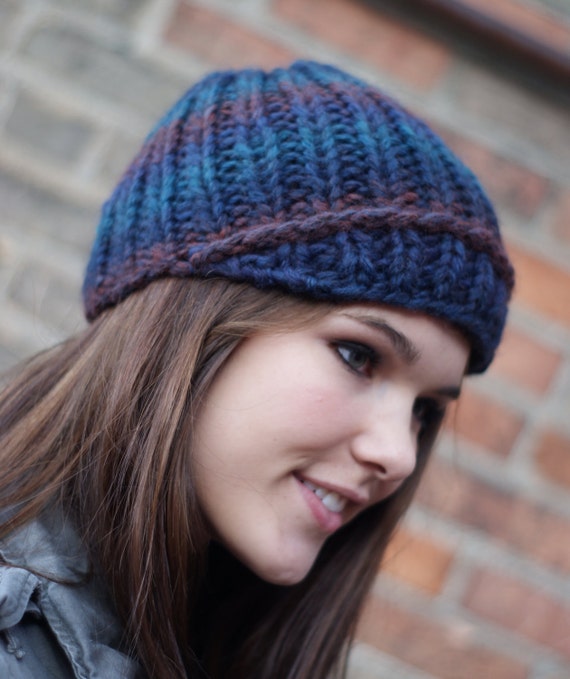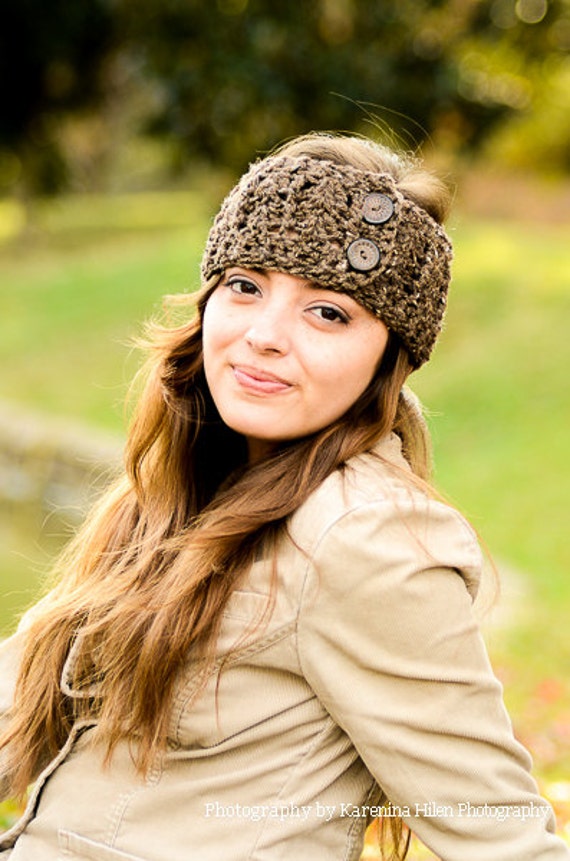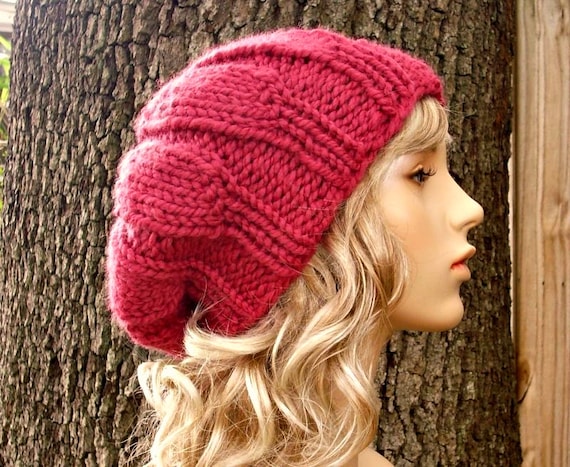 What do you think of the above choices?
Do you usually wear anything to keep your heads warm?
Any tips to keep warm in freezing weather?