Who is getting excited about the Festive Season? I definitely am, and have been checking out all sorts of online shops for some great gift ideas, which I will eventually be sharing with in the future posts :)
Today, I decided to share with you some amazing etsy stocking fillers, which are definitely original, amazing and which will definitely be used and not left on the side or the back of a drawer forgotten.
Hope you get inspiration :)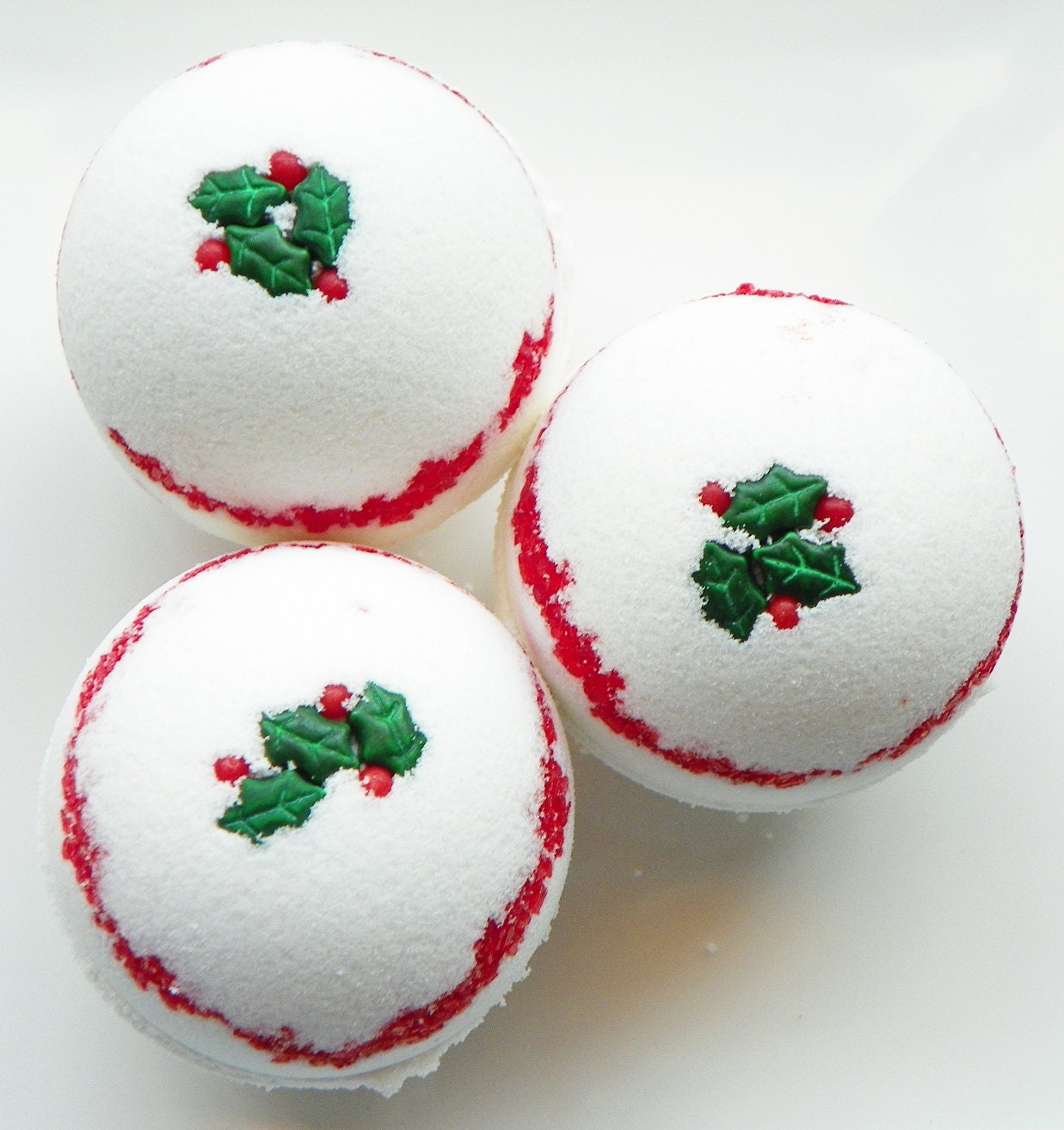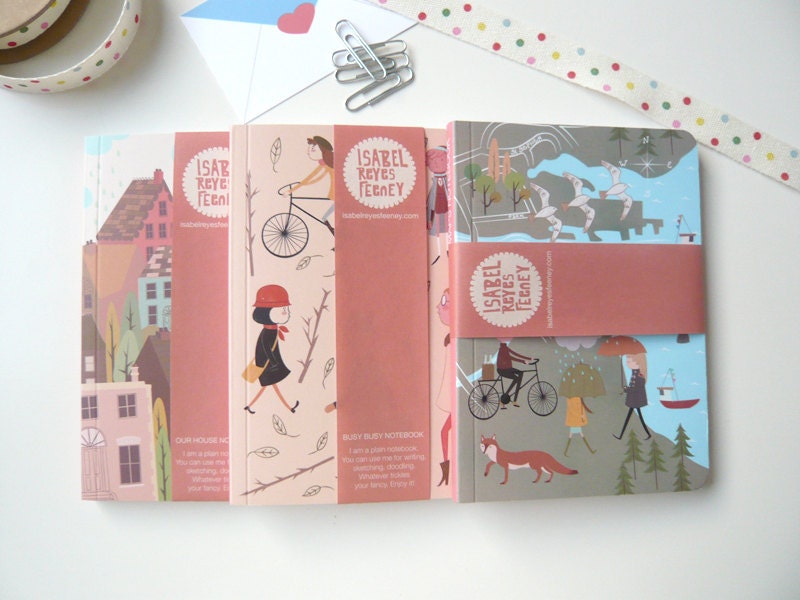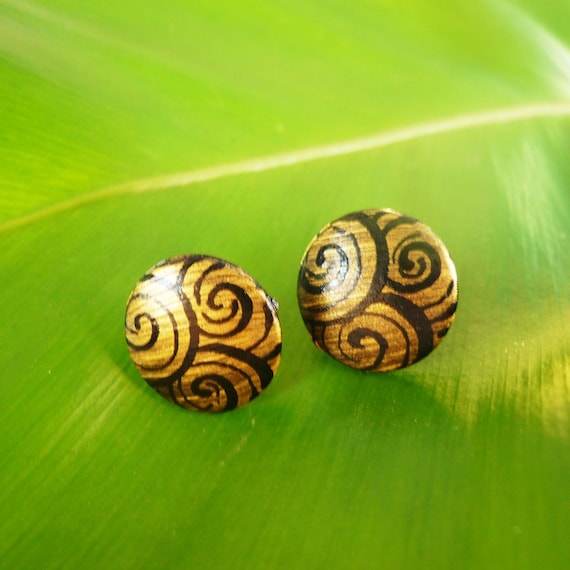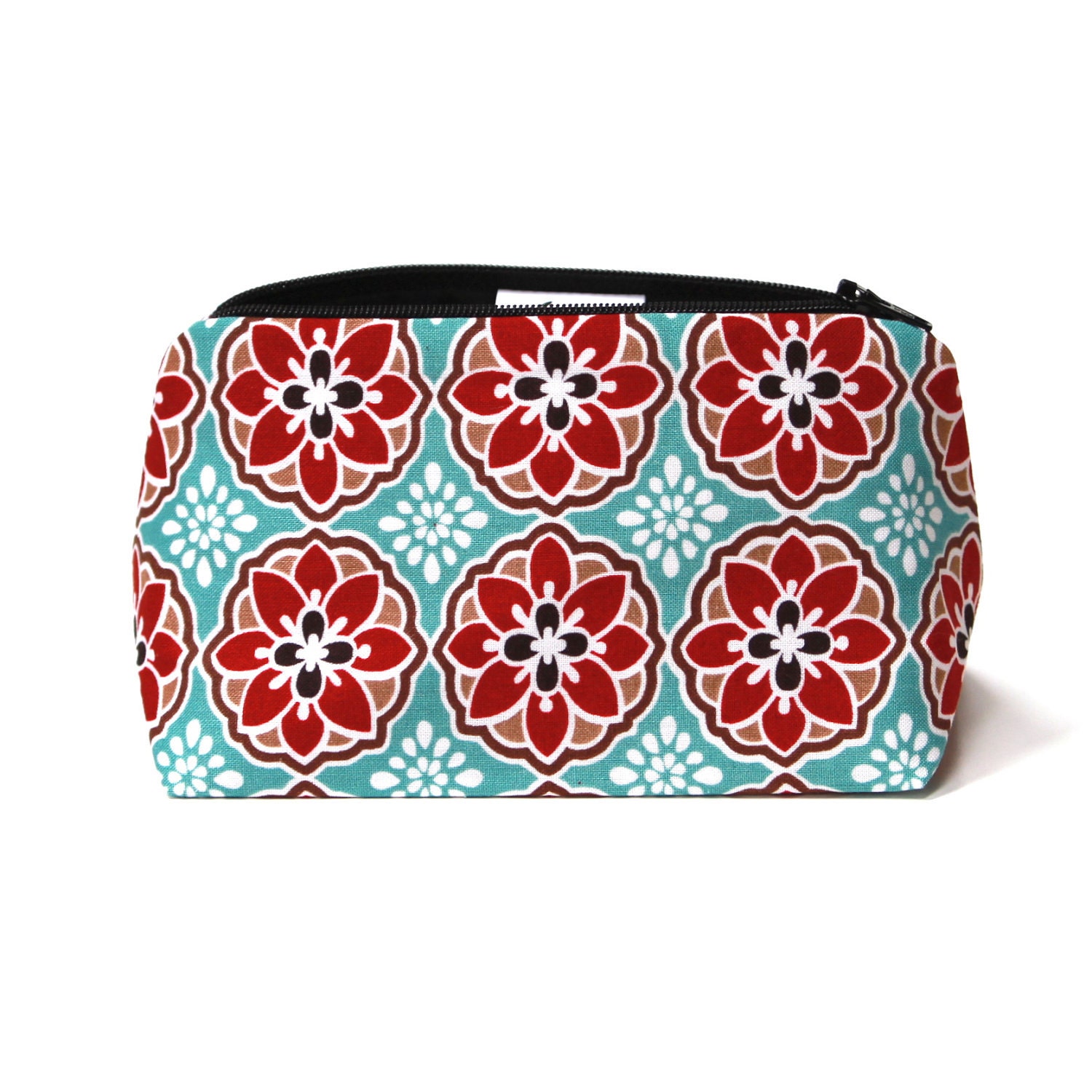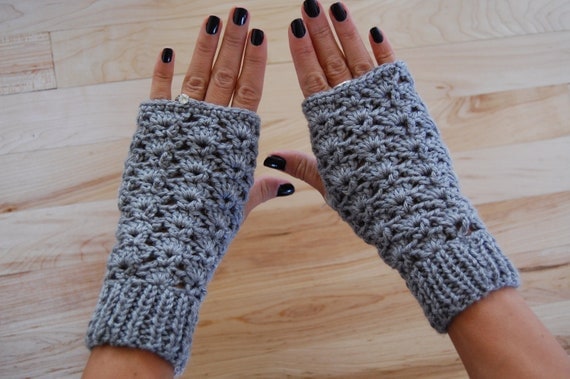 All the above are less than €10 which make them great gifts for any Secret Santa games one might be participating in :)
Any fav picks from the above?
Have you started thinking of starting your Christmas shopping?