Peter pan collars - they have been in fashion for quite some time, and they are one of those items that you either love them or hate them! I'm personally not a huge fan of them - especially the cotton material ones. However, whilst looking through etsy.com I saw some amazing designs, which I would definitely not think twice to wear!
Have a look and let me know what you think!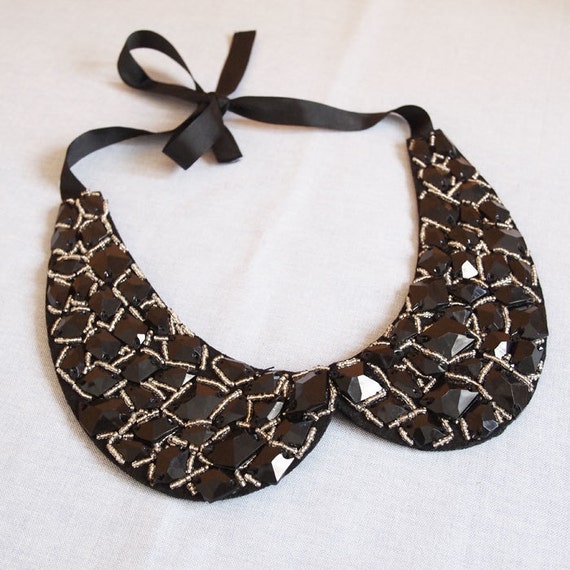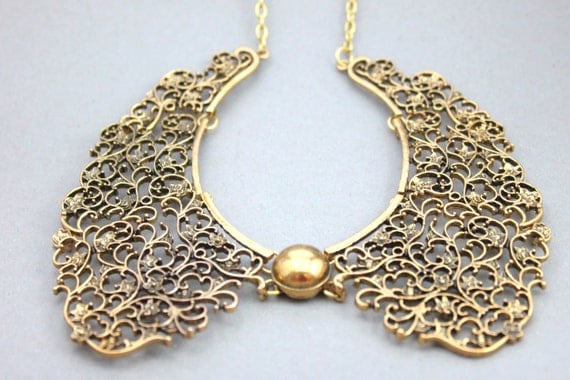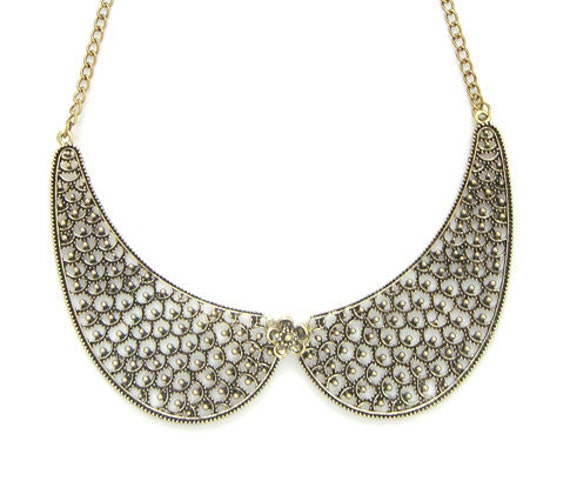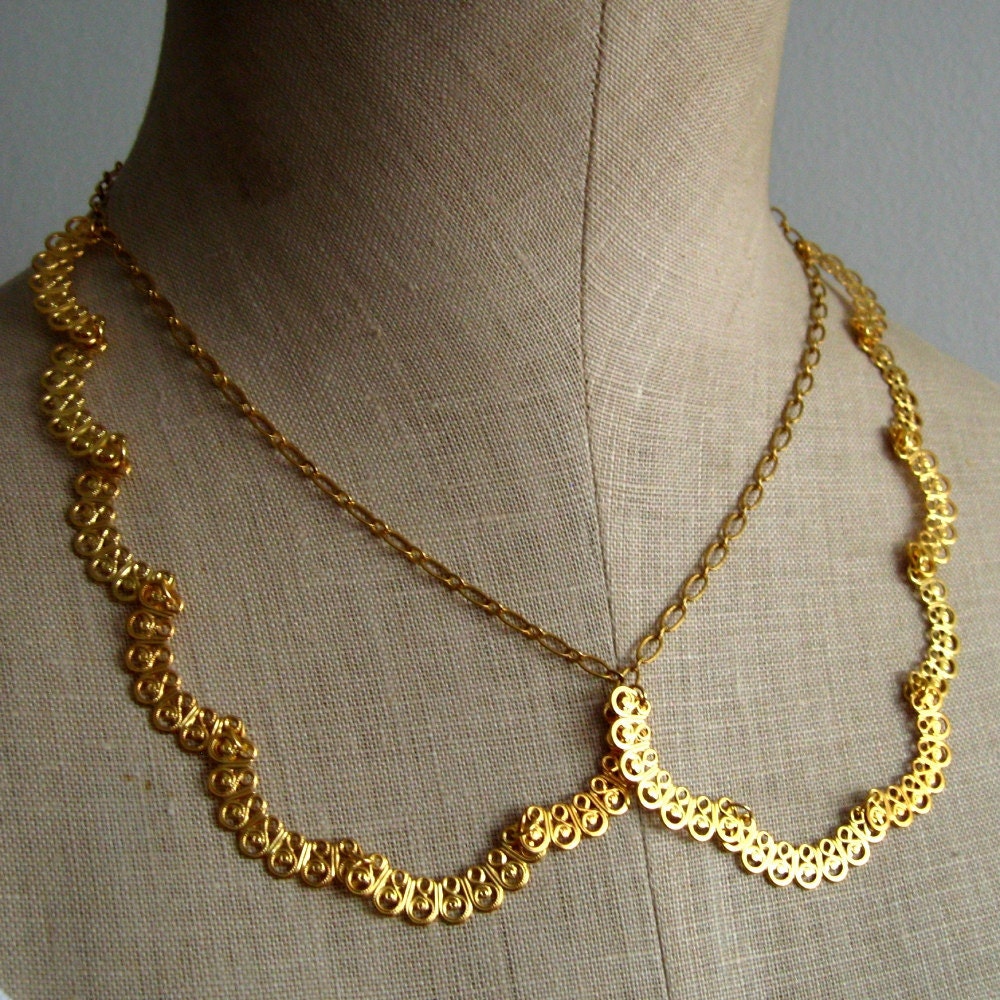 What do you think of these designs?
Do you usually wear peter pan collars?