Its back to school time!! This concerns loads of people and to a certain extant I feel part of that group as well, as I'll be starting an evening course as from October, which I'm really excited about!!
Whilst thinking about the things I will be needing, a great stylish pencil case was one of the things on top. So enjoy this really great selection of etsy pencil cases - all handmade with really great detailing!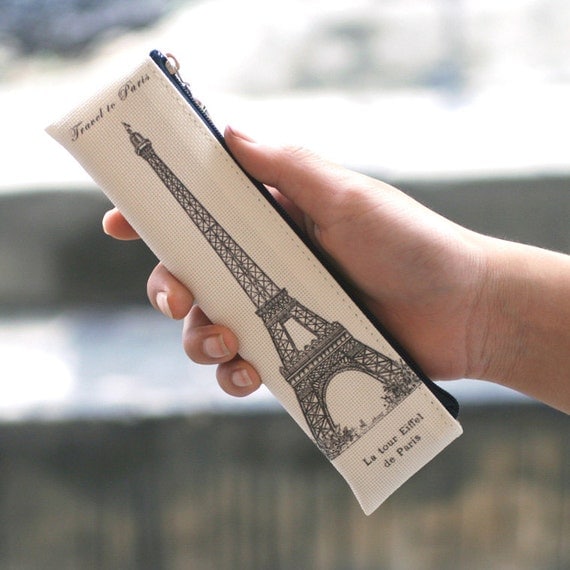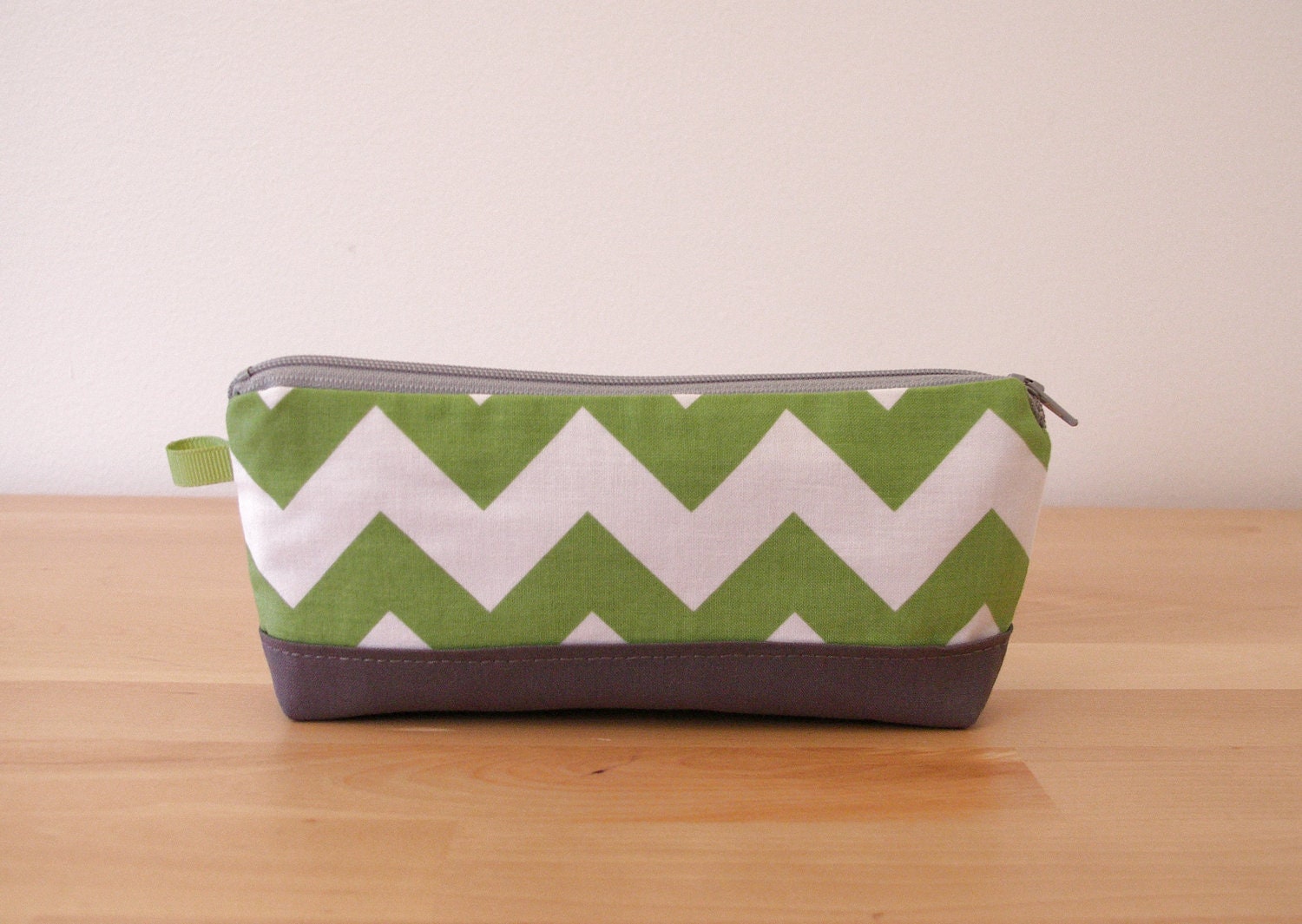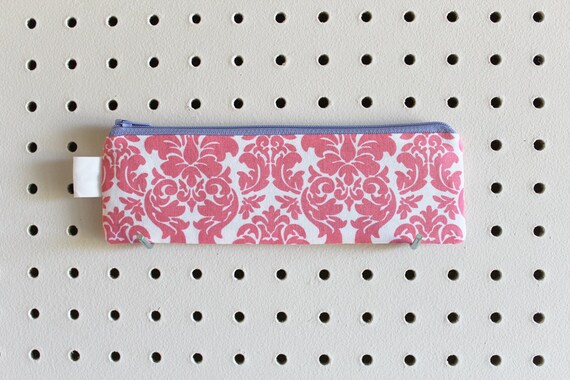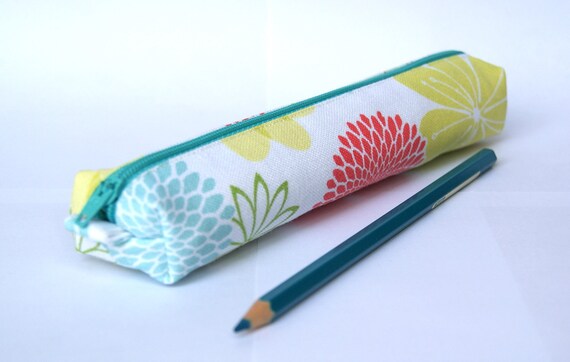 Will be going back to school; starting uni, or maybe doing a part-time course like me?