Today I decided to explore the vintage section on the etsy website, which is something I have never looked into, as I usually just explore the handmade section.
I have to admit that I have never done any vintage shopping, but through the blogs I read, I have realised that one can find some real gems! So this is my first selection of vintage items which I'm really liking!
Hope you like this vintage bag selection!
Vintage Bowling Bag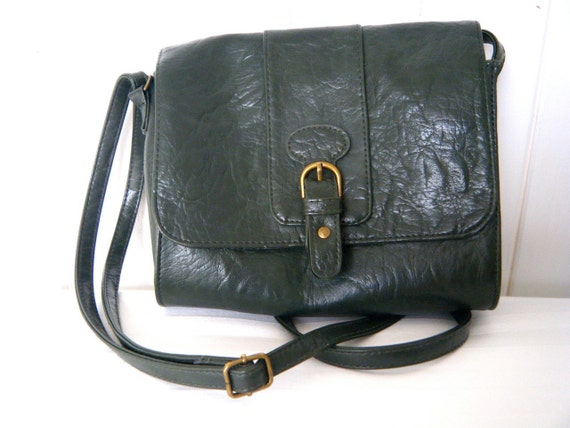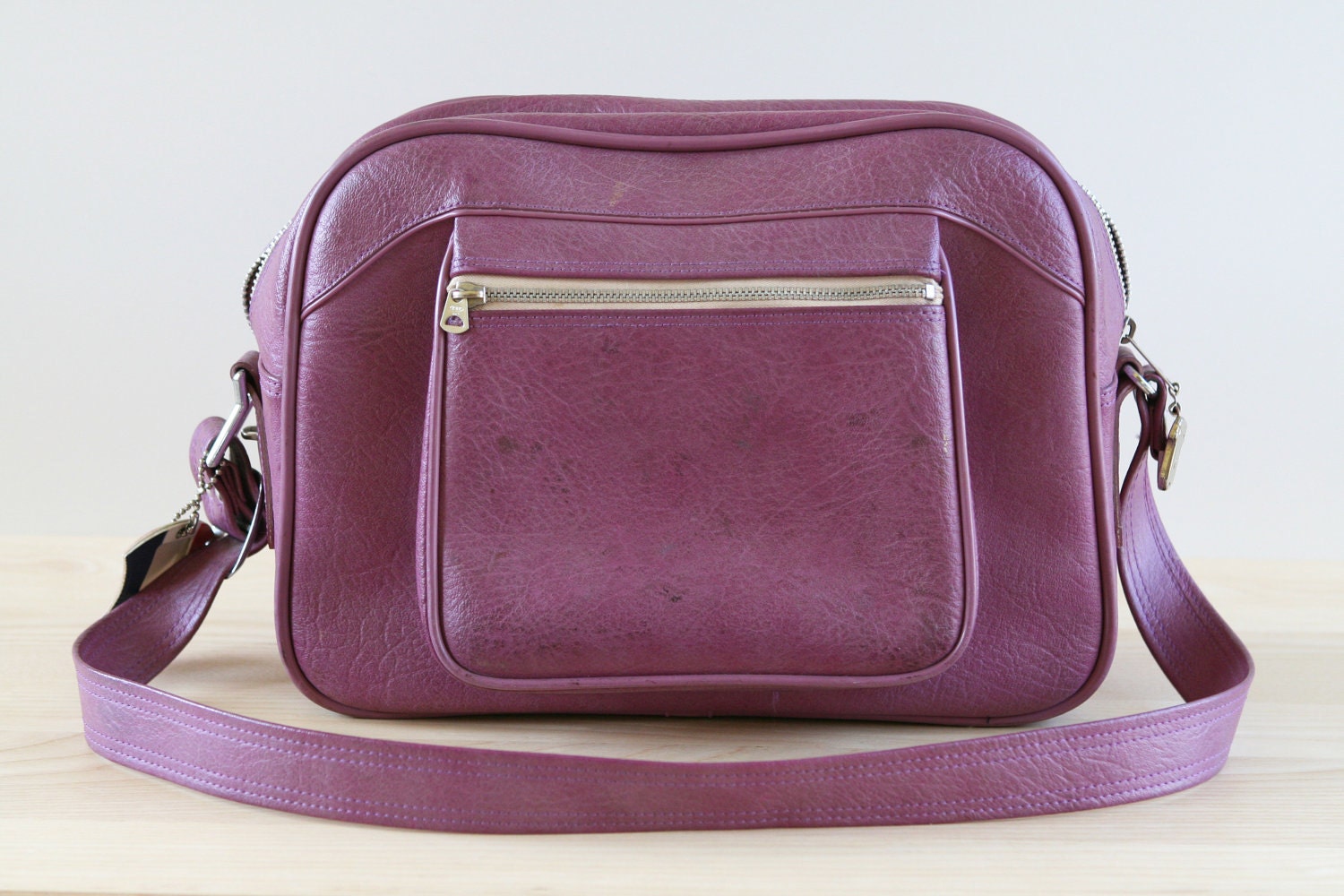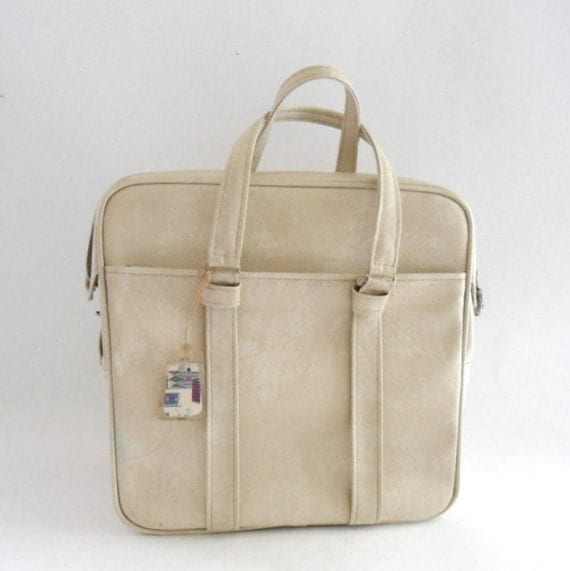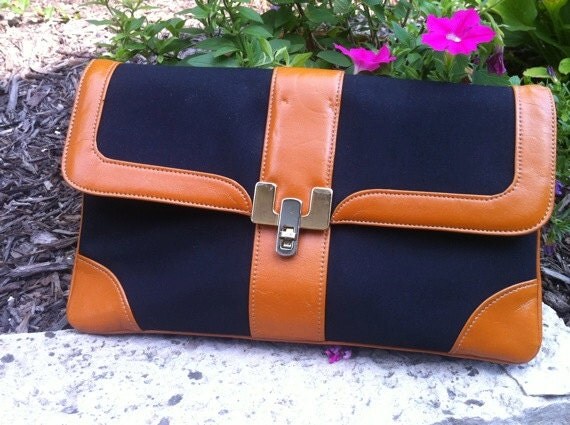 Do you own any vintage items?
Where is the best place to shop for vintage things?