This week's etsy post is all about fun geometric Summer rings!
Enjoy!!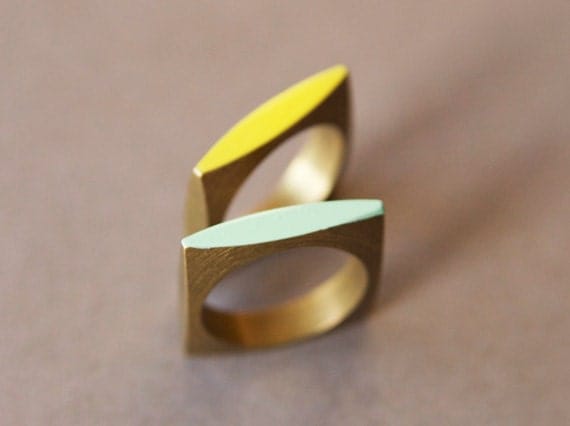 Neon Geometric Square Ring

Any favourites from the above?

What kind of rings do you enjoy wearing most?
Also, check this crazy game OASAP are having on their website - you just have to beat the monster - and you immediately get free cash credits which you can use immediately or continue beating the monster every day to accumulate a lovely sum of cash credits, which you can then use on the site! Brilliant!!! - All you have to do is login into your oasap account - its free to register!

Bloglovin * Hellocotton * Facebook * Polyvore * Pinterest *
Instagram: kellinasthoughts