I am continuously being impressed on the items one can find on etsy!! The work being sold on this site is seriously impressive!!
Today's finds are some really cute key chains! Key chains may sound boring - but check these out as they are totally adorable!!
Wouldn't know which one to choose!! Hope you like them as much as I do!!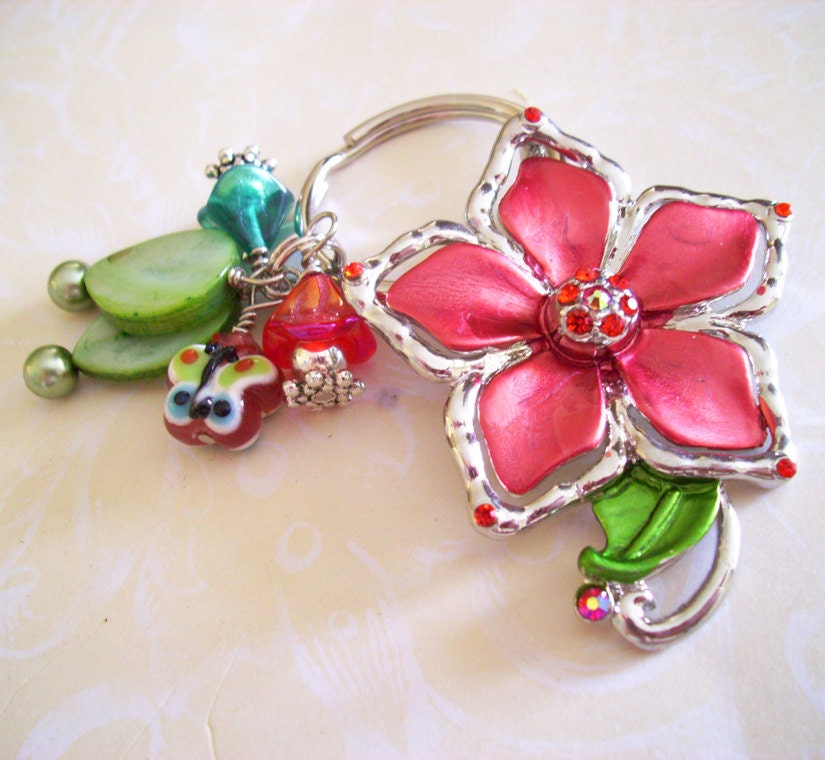 Flower & Bead Charm Keychain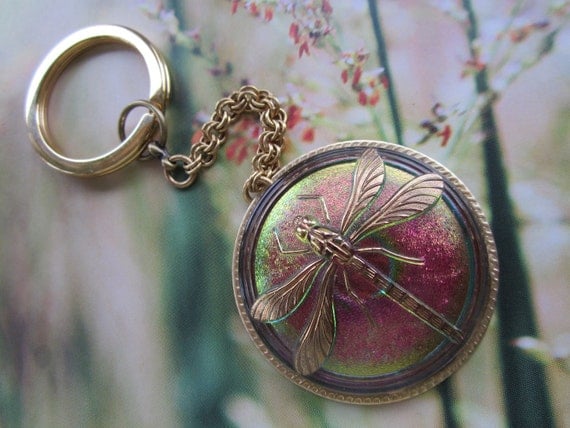 Dragonfly Keychain
Do you have any favourites?
Thanks for Checking out My Blog
&
For ALL Your Lovely Comments!!
Follow Kellina's Thoughts on: