Its beach bags time !!!
I should be going to Blue Lagoon sometime next week and really looking forward to it!!
For all those of you who do not know much about Malta - Blue Lagoon is the most beautiful beach/swimming area (in my opinion) in the Maltese Archipelago. One has to go by boat to the specific island, however it is seriously worthwhile! I'll be going to enjoy some peace and open the swimming season for 2012. I'm going there so early in June because if one goes there during the peak Summer months, the swimming area is literally packed with people!
And yes...that is the real colour (photo below was taken by myself in the previous summer) - no editing involved!
Ahhhhhh simply heaven on earth!!!
Anyway.....stopping from all the daydreaming, when heading to the beach, one needs a good sturdy beach bag to carry around everything. I love massive, bright bags. I carry way too many things with me, but hey you can never know what you might need at the beach, especially when going somewhere with no shops close by - as in the above case.
So here are some amazing beach bags!
Hope you like them!!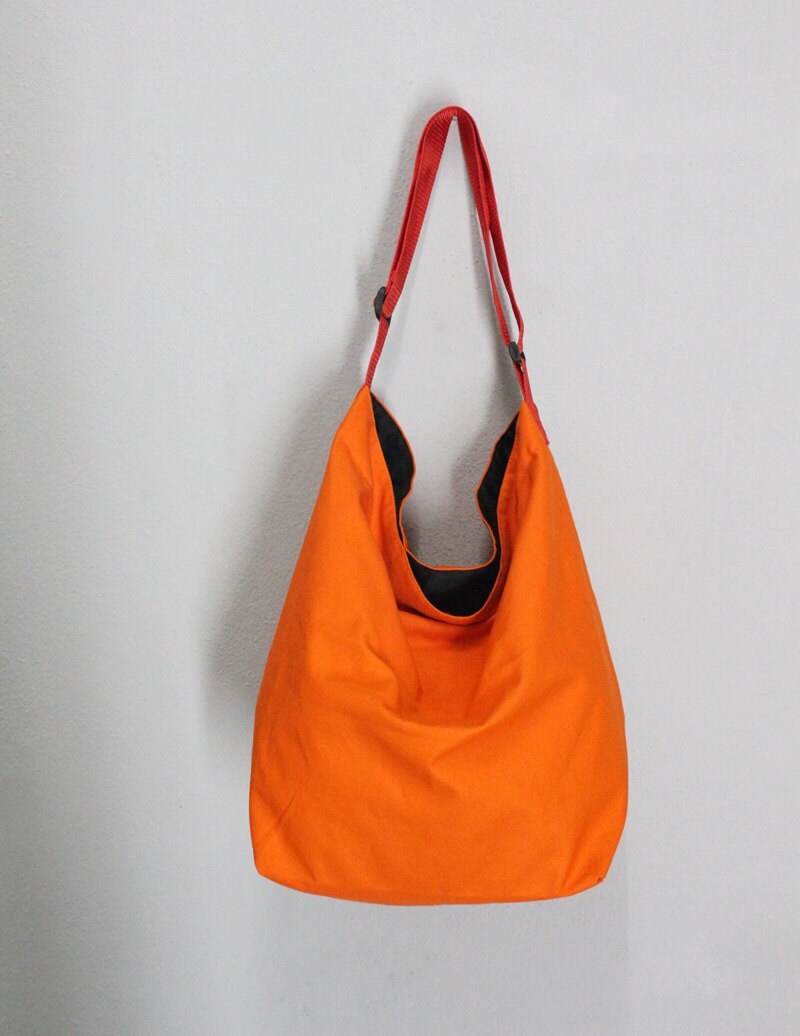 Cross-Body Bright Orange Bag
I'm seriously loving chevron print, I keep adding the print to practically all my posts !!

What do you think of this week's finds?

Have you been swimming yet?
Thanks for Checking out My Blog
&
For ALL Your Lovely Comments!!
Follow Kellina's Thoughts on: