This week it had to be clutch bags in my weekly etsy hunt!
I love clutch bags for summer time, simply because they look great and continue with the 'light' feel of summer!
I have to say that it was really difficult to choose just six! And some of these shops from which these bags where chosen, have the most amazing work ever!!
So here is my choice of clutch bags!
Hope you like them as much as I do!!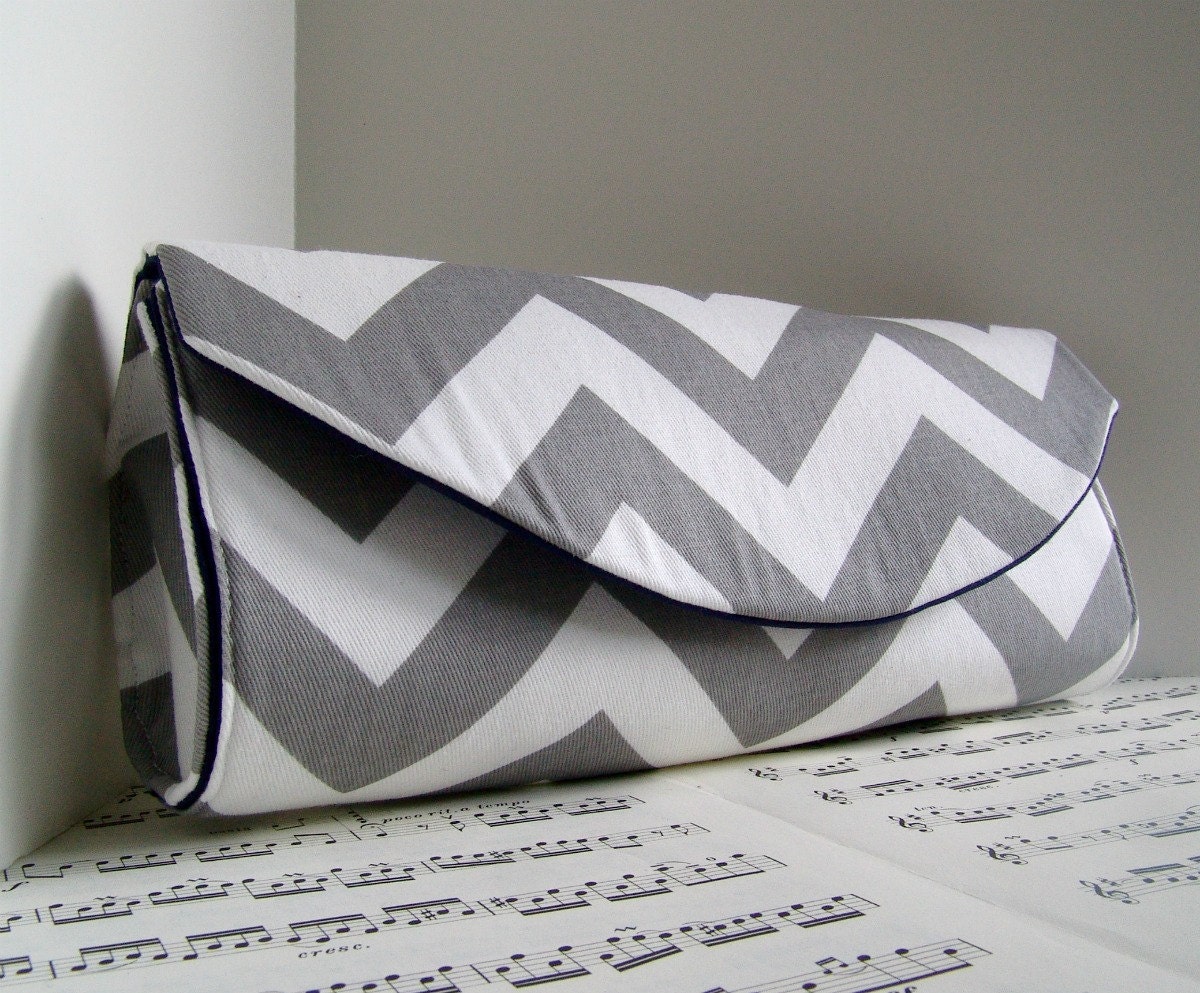 White & Grey Chevron Clutch

What do you think of these amazing beauties?

Which are your favourites?

Is there anything you would like me to look up for future etsy posts?


Thanks for Visiting my Blog
&
For All Your Lovely Comments!!