Summer time is coming.... therefore festival time is also on its way!!
Even though we do not have any sort of festivals in my country, I still really like the bohemian/festival style - and would honestly wear the style anytime for a relaxed day/eve look in summer.
Today's etsy finds are as you can very well presume festival inspired.
Hope you like today's finds as much as I do!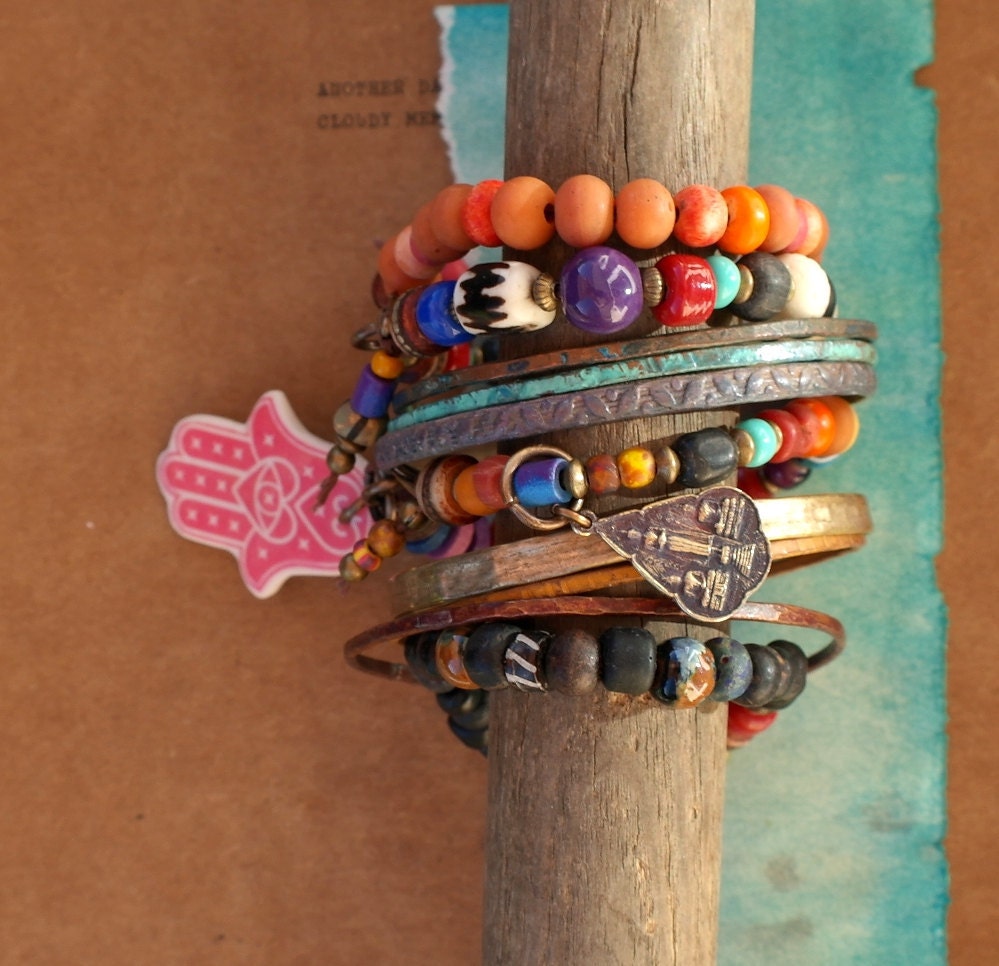 Summer Festival Stack Pack
What do you think of the bohemian/festival look?

Thanks for visiting my blog
and
For all your lovely comments :)