Scarves are, in my opinion the item that finishes off an outfit. I can never get enough of them....there are so many unique designs...and one can style them in loads of different ways.
Today I found some Etsy scarf finds - which make them all unique as they are handmade. I like having unique pieces in my wardrobe, as it makes me feel slightly weird when I see someone wearing the same thing as I am.
Hope you enjoy this post.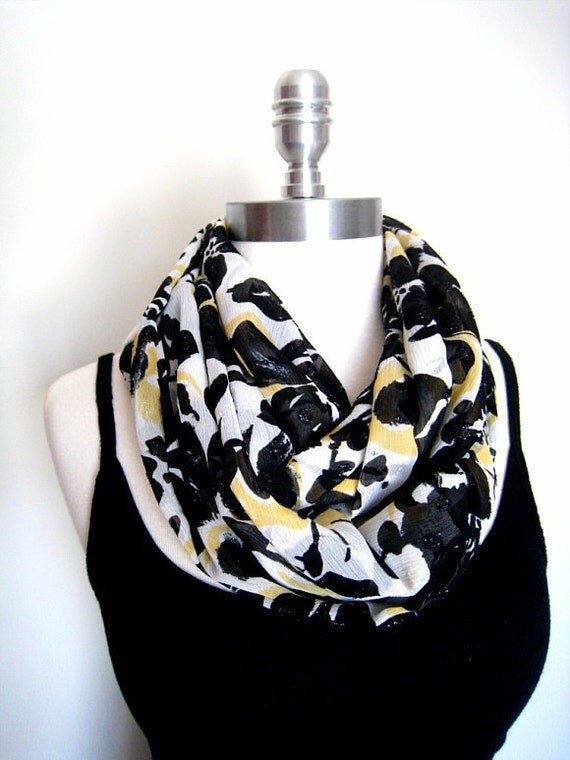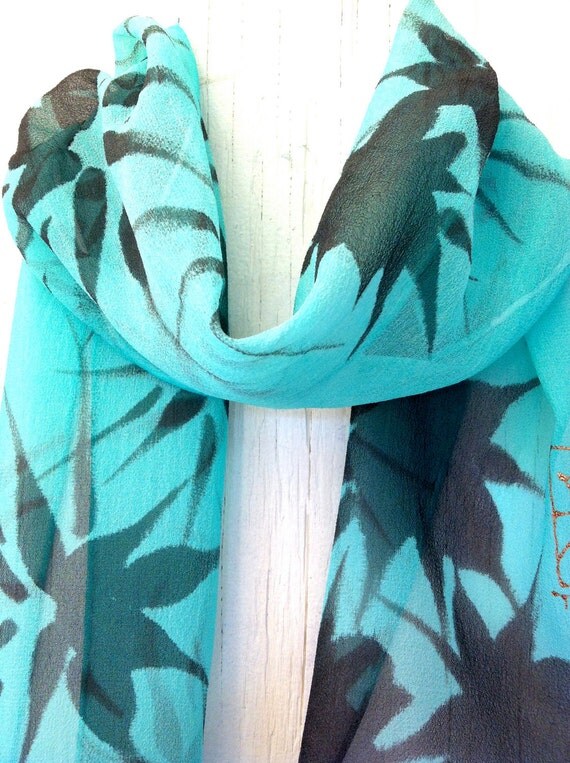 Would you like to see more of these type of posts?
Thanks for visiting my blog :)
Don't forget to follow, if you would like to see my upcoming posts :)